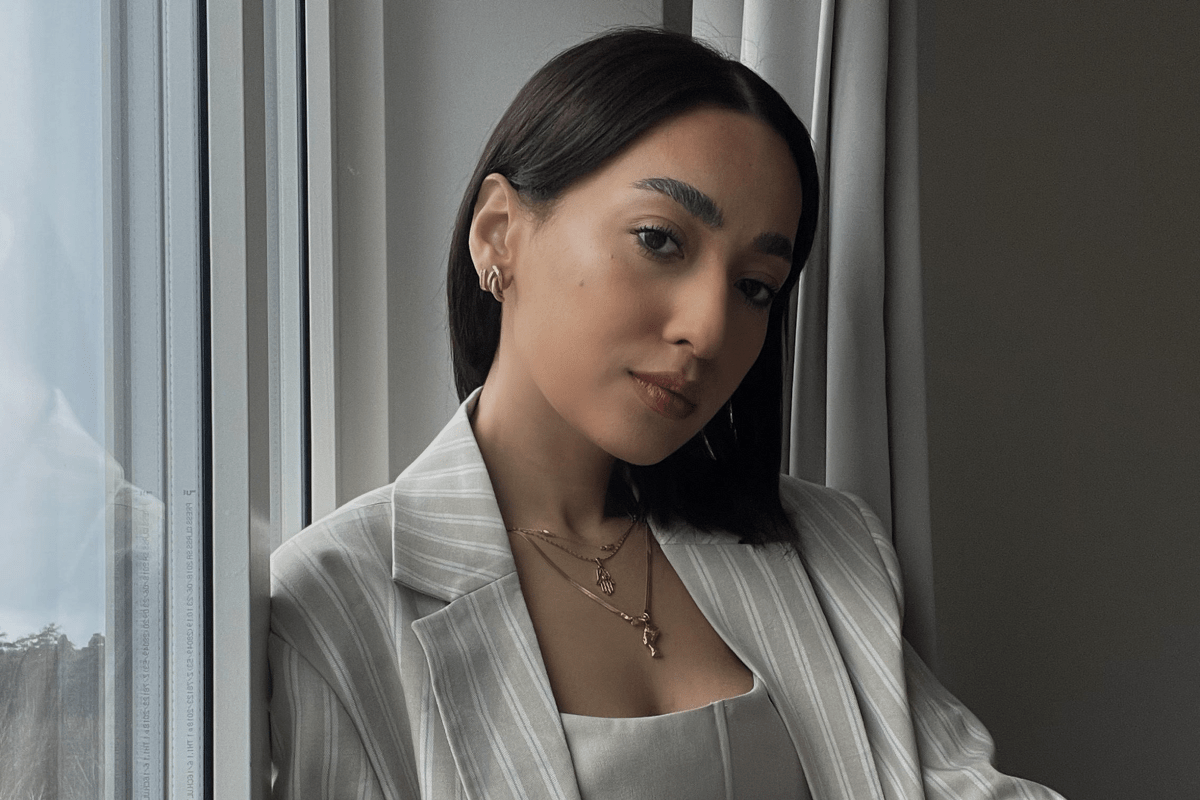 Meet Rana Taha
Rana works as a Fashion Designer at our Gothenburg office and started her NA-KD career in 2020.

Favorite NA-KD memory? Getting some of my collabs published in huge fashion magazines like i-D magazine and Elle!
Favorite lunch activity? Go out in the sun on sunny days or/and chat and catch up with people during lunch.
NA-KD story
"I started as a designer for Collab where I got to design all the Collab collections together with the buying teams and influencers/creatives from scratch. I even got to create "C-concepts", this concept is when we build a collection out of both trends and different personas/customer- profiles and front it together with an influencer. It was very inspiring and educational. Ready for my next career step, I moved to the Private Label Department and became responsible for the Jersey and Knitwear Departments. Later on, I got to work with the Jersey Department as well as accessories.
What I love the most about my job is that I get to work with a lot of amazing people who put their heart and soul into the products we create. Also, seeing people on the streets or social media wearing the things I created with my teams!
Funny story, I initially applied for an assistant position, got the job then didn't get the job due to the company hiring too many assistants. Two months later my first role was published so I got in contact with the hiring manager and got through all the interviews again and got the job!"
Based on our values, when do you feel the most...
...Courageous?
When I can convince the team/managers with "difficult" products! Designers always push for trendy products; making trends become commercial is a fun challenge!
...Curious?
When I see how others work and analyze what the customers love!
...Momentum?
Planning, planning, and planning!
...Collaborative?
When working closely with my teams and managers!
...Customer obsessed?
As I have a different cultural background, body type, and religion, I always make sure that every customer can find something they love! I was an NA-KD customer before I started working here, designing with the customer in mind is crucial for my job and the brand!