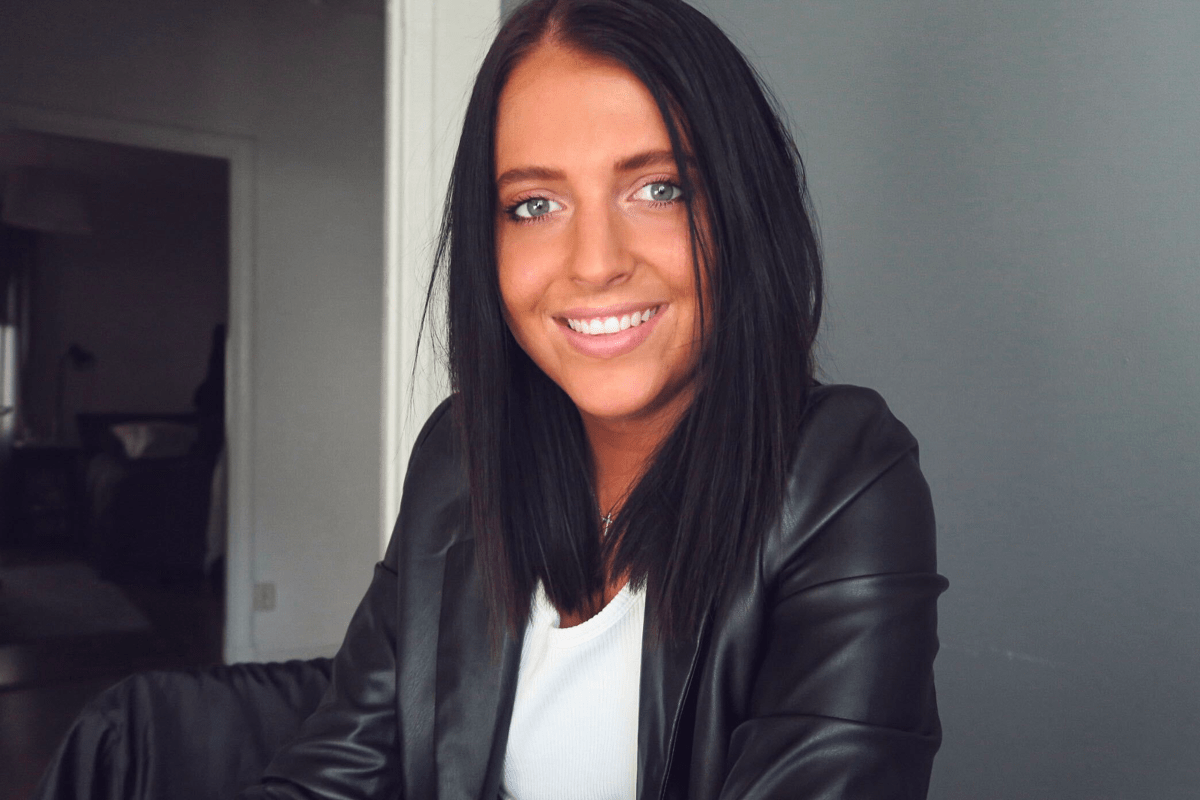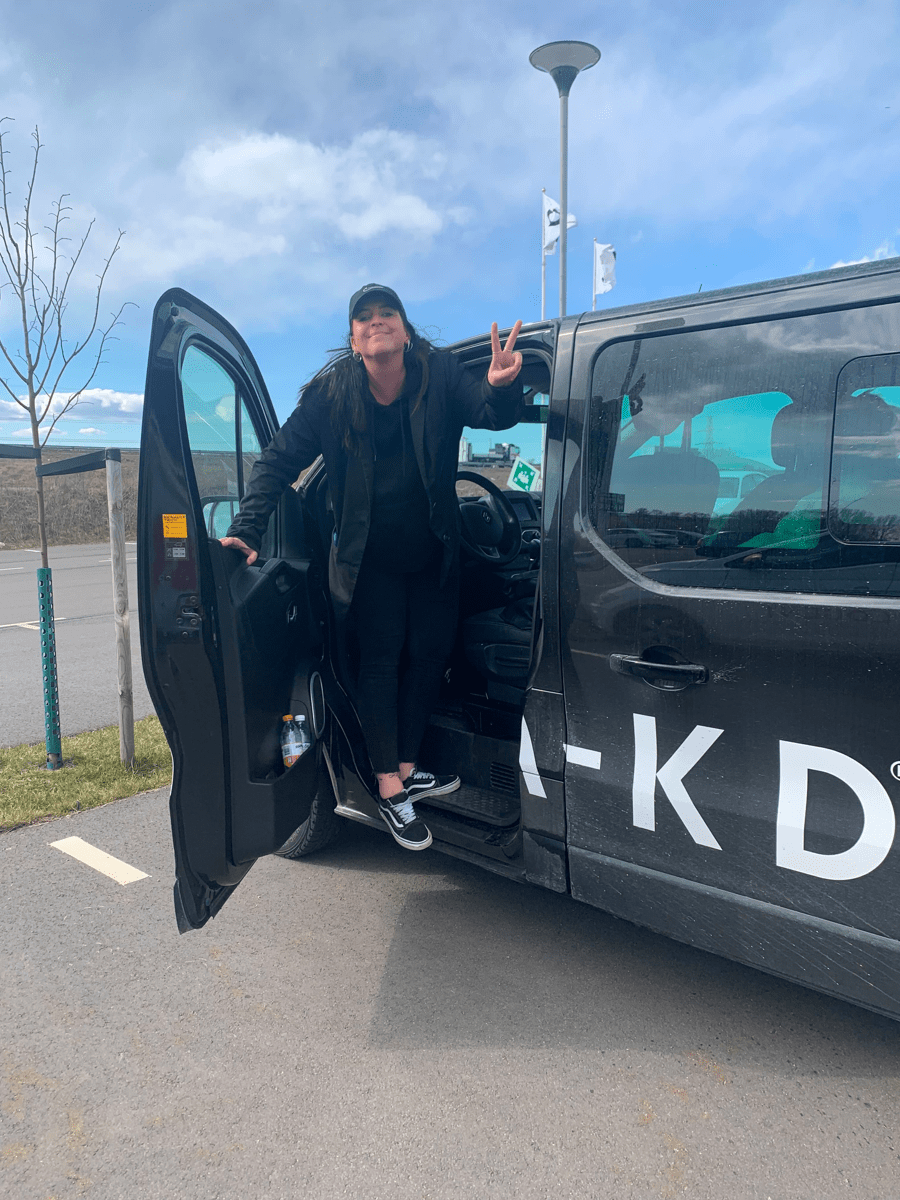 Meet Mia Claesson
Mia is our Head of Customer Care. She works from our office in Gothenburg and started her journey in 2020!
Favorite NA-KD memory? I have two! The first one is when I was nominated as Courage of the Year for the NA-KD awards 2022, the second one is when my team surprised me with a dress code for "Dress like the boss -day".

Favorite lunch activity? Chitchat with colleagues or play some ping pong!

NA-KD story
"Before NA-KD I worked in the telecom business for seven years; it was about time to do something else. The first thing that came to my mind was 'I want to be in the fashion business!'. I started at NA-KD as a Customer Care agent, but my journey continued. I had the opportunity to develop in new roles. First I advanced to Team Lead, and one year ago I became Head of Customer Care. It's my responsibility to make sure our customers are getting the best service 24/7. My team and I are obsessed with customer satisfaction and always strive to provide our customers with fast and high-quality support thru our help functions."

Based on our values, when do you feel the most...
...Courageous?
When I push for initiatives or bring up things I want to change.
...Curious?
When I'm working on improvements in the customer journey together with other departments.
...Momentum?
Every day! Things are moving fast in the Customer Care department.
...Collaborative?
During teamwork! My team works very closely with the Operations team. But also other departments such as Product Engineering, Data Analytics, etc. - Every day!
...Customer obsessed?
Again, when trying to find new tools and ways to improve the customer journey.