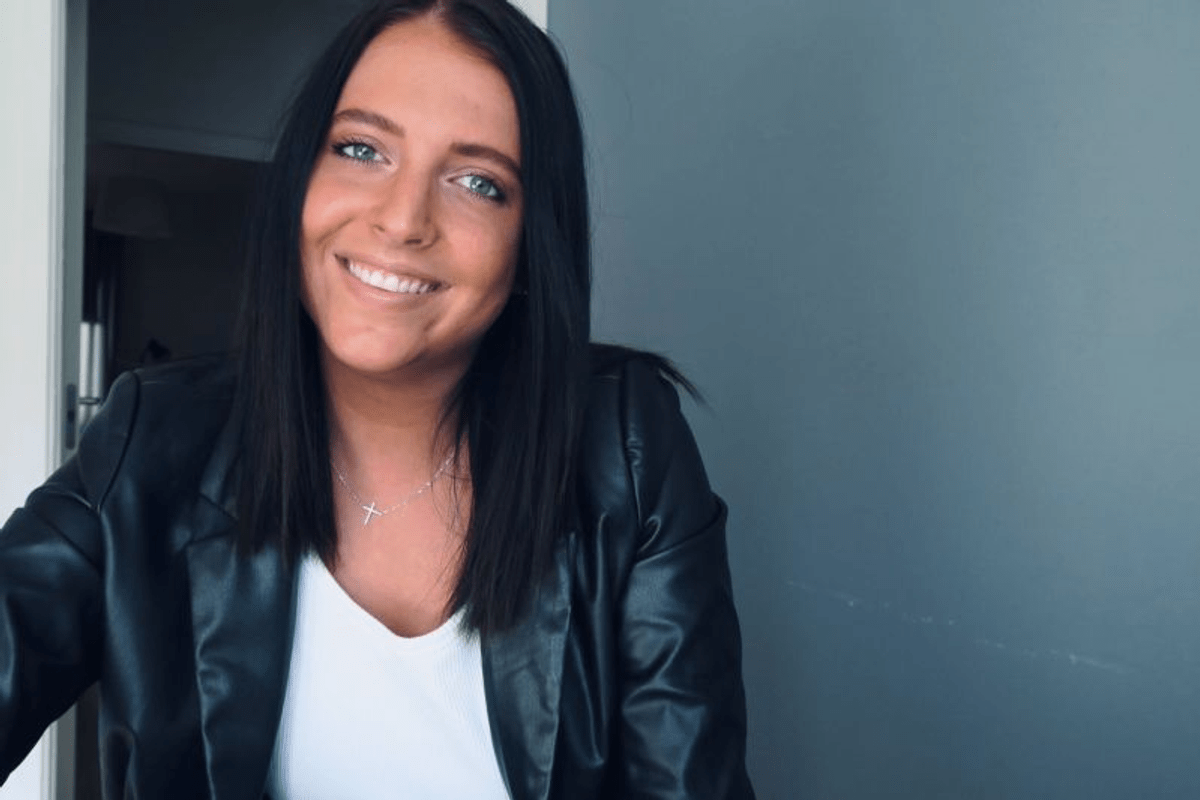 Meet Maria Claesson, NA-KD's Head of Customer Care
The team that has most day-to day contact with our customers are Customer Care, and in this interview we want you to meet Maria (or Mia as everyone knows her as), who is working as our Head of Costumer Care.

Happy to chat with you Mia, can't you tell me what does your job entail?

Being Head of Customer Care means that I'm responsible for our entire Customer Care team that are based both in-house & those who are outsourced, and for making sure that our customers get the best possible support. We talk to a few thousand customers on a daily basis and provide them with support 24/7 via email, chat and our social media channels. We are obsessed with customer satisfaction and always strive to provide our customers with fast and high, qualitative help.
We are the department who are in closest contact with our customers, so we receive their feedback every day. Together with the rest of the Operations team, and numerous other departments, my agents and myself work proactively with this information each day to improve the customer journey. No day is like the other I would say, but this is the challenge - to always be on our feet and make the best of it for our customer and for us as a team and a company.

And what teams do you work most closely with at NA-KD?

I work very closely with our Last Mile team to keep track of new couriers and to be able to inform & help our customers in the best way possible. We also have close contact with the Product & Engineering team as we are constantly visiting the website and are quick at noticing any ongoing issues. Simply speaking, we are problem solvers who always need to stay on our feet.
Thank you for taking the time to chat with us Mia, so happy to have you onboard and to follow your journey at NA-KD!