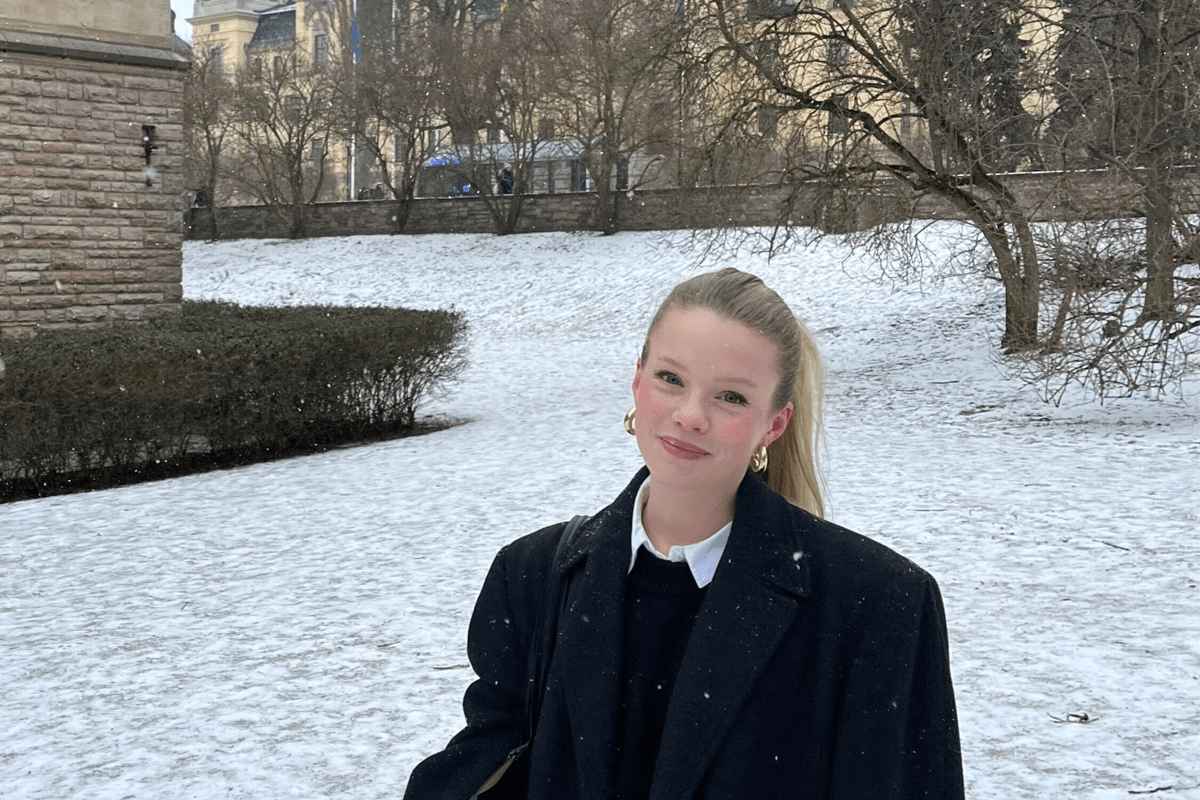 Meet Hannah Schrand
Hannah traveled from Germany for her internship as an Influencer Marketing intern at the NA-KD office in Gothenburg. We are lucky to have her with us from November 2022 until April 2023.
Hi Hannah! Please tell us a bit about your NA-KD experience
During my internship, I mainly work in two different areas. The first one is Brandbassador, a platform used for micro- and macro-influencers. Besides that, I participate in the work of the department of Influencer Marketing. Some of my tasks are scouting new talents, negotiating, reviewing content, and analyzing results. I like the variety of my assignments, and I really enjoy being a part of such a passionate and hard-working team! Every day, the atmosphere makes me realize I can achieve anything by working for it.
Not only did this internship develop my professional skills, but I also grew as a person. I have become more confident in many ways, especially in negotiating with both agencies and influencers. The whole internship was an incredible learning experience for me. Moving and working in another country seemed scary at first, but if you meet the right people it will all fall into place. I fell in love with Swedish culture (and with Kanelbullen). My dream position would be anything in such a creative, young, and fast-moving fashion company as NA-KD!
What about your team?
I would describe my team as welcoming, communicative, and friendly. As mentioned previously, I have also found my colleagues to be incredibly ambitious and hard-working. Moreover, I have always been inspired by their various creative ideas, e.g. when it came to reaching specific targets.
What advice would you give to future interns?

- Take action
- Don't be afraid
- Get out of your comfort zone