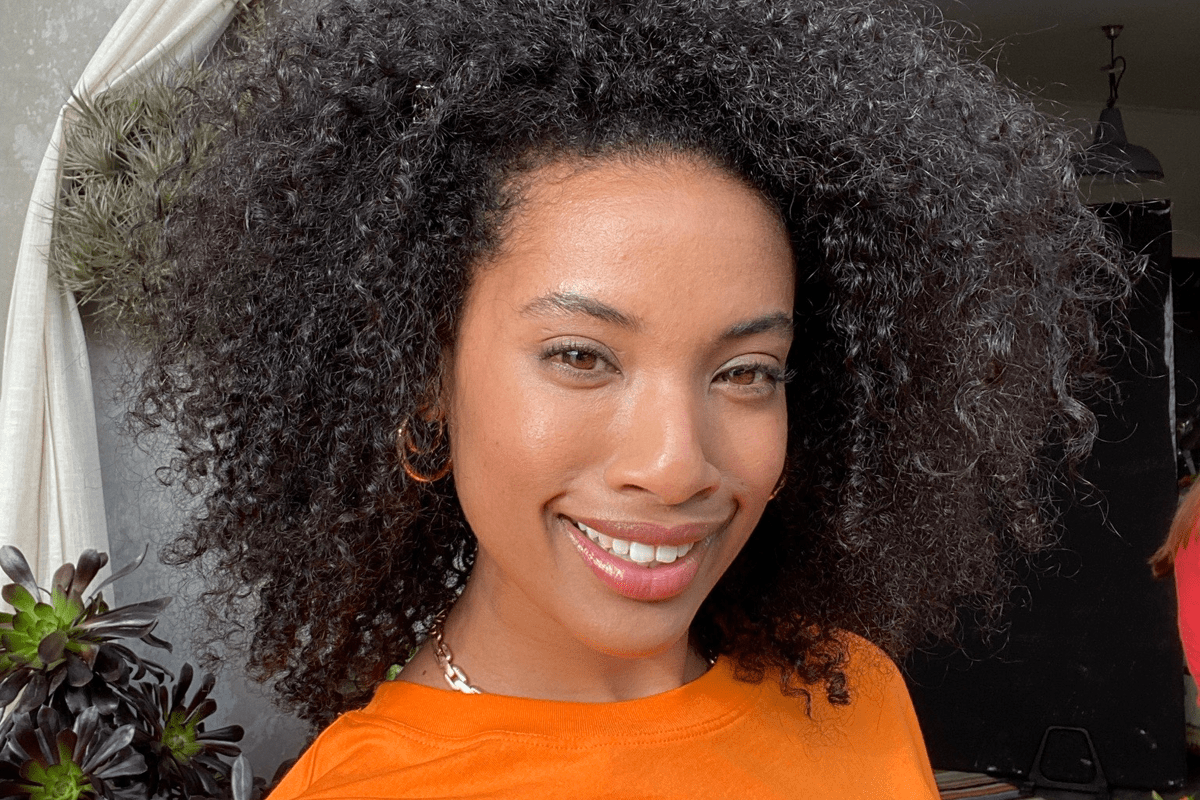 Meet Eleni Asmelash
Eleni works as a Sample Coordinator at the NA-KD office in Gothenburg. She joined us in 2020, read all about her journey below!
Favorite NA-KD memory? I have plenty of good ones! If I must choose one, I must say the best one so far is when I got to shoot a collaboration with the Editorial team last spring. I loved to travel while working and also gain knowledge of their work processes.
Favorite lunch activity? Bringing my lunchbox outside on sunny days!
NA-KD story
"I started my NA-KD career as a fitting model while studying two courses in sustainability. During my studies, I also had my internship at the Influencer Marketing Department. The experiences helped me find my true interest!
I liked the behind-the-scenes process of the samples, and as I've had a background in fashion it became quite an interesting and enjoyable role. I was offered the position I have today and I joined the Online Merchandising team in the Photo Studio Department. My main responsibility is to coordinate the samples between the purchasing department and the studio. I'm like a link between the teams. The best thing about my job is being part of my team, and the overall collaboration within different departments."
Based on our values, when do you feel the most...
...Courageous?
When talking in front of a big group of people. I think it's scary but I love to work on my flaws!
...Curious?
When I can't solve something I try to find out why and ask for help
...Momentum?
When I get to drive my initiatives with our photo samples such as donating them to people in need etc.
...Collaborative?
When working closely with other departments
...Customer obsessed?
When making sure we're ahead of our backlog in production = The new items can be released on-site as soon as they're in stock!