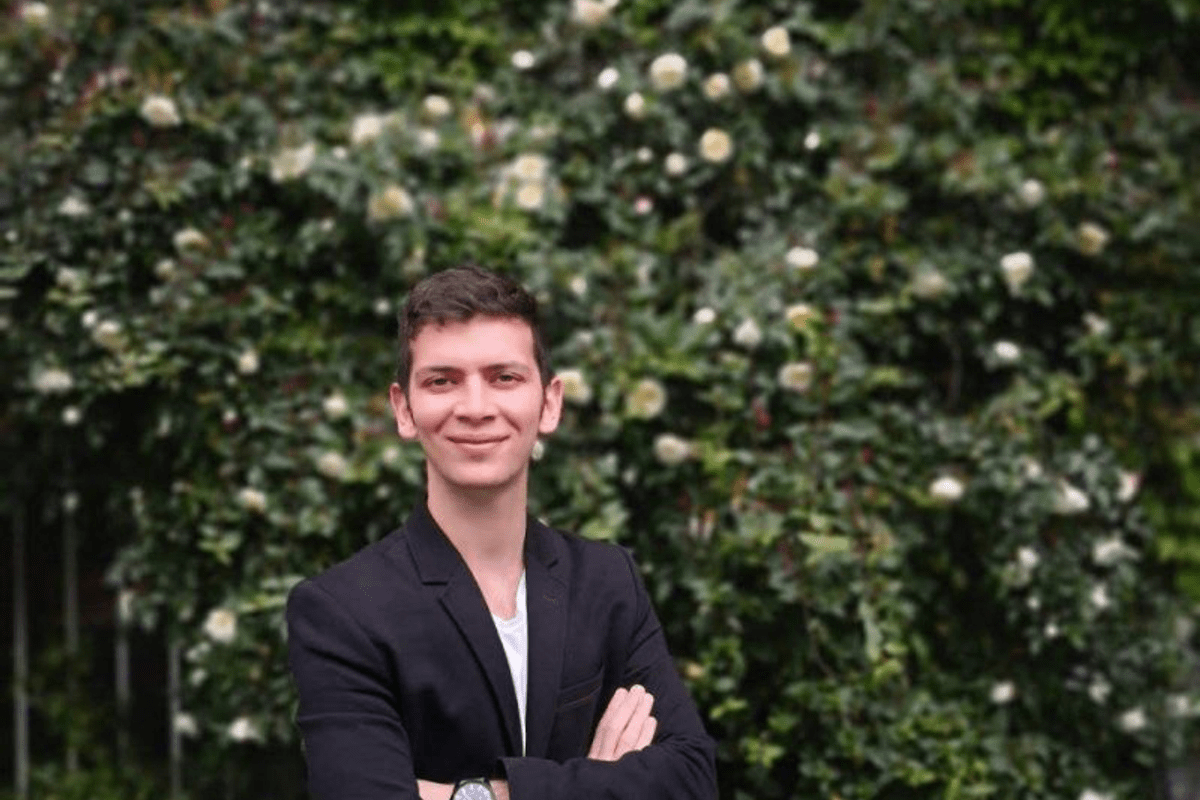 ​Meet Ege Buke, one of NA-KD's Campaign Managers!
Hi there Ege! Can't you tell me what you are doing as our Campaign Manager?

Yes sure! As a Campaign Manager, I am responsible for NA-KD's search and shopping ads in the Google Search Engine. For instance, I'm managing the text ads and shopping ads (which are product images and prices) when you search with different terms on Google, like dresses for example.

So, is it any fun?

Oh yes - there are two major things that I love about my job:

1. Working with an international team, it leads me to learn about different cultures around the world.

2. Working for a company which has ecological targets and cares about sustainability. Sustainability is at the heart of NA-KD and is one of my key motivations to work here.

What did you want to be when you grew up, Ege?

When I grew up, I wanted to be a politician and create a better future for kids. At the moment working as a Campaign Manager at NA-KD, I feel that I can contribute to a better future with NA-KD's sustainability and diversity policies.

We are happy you changed your career path and decided to join NA-KD. Thank you for the quick chat!