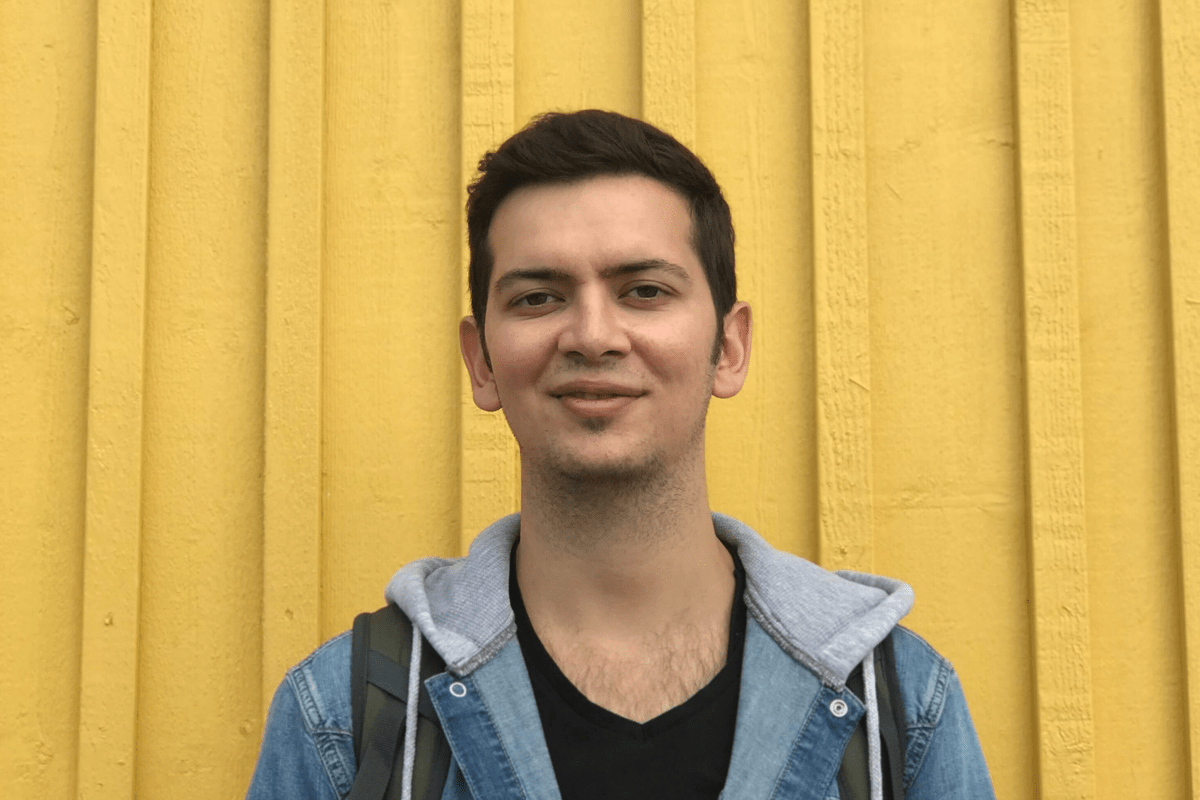 Meet Ege Buke
Ege is our SEM Campaign Manager in the Performance Marketing Department at the Gothenburg office. He has been part of the NA-KD family since 2021.
Favorite NA-KD memory? One of our after works at the office during Black week. We played table tennis and sang karaoke all together.

Favorite lunch activity? Playing foosball with my colleagues.
NA-KD story
"I applied to NA-KD because I wanted to work abroad in an international company with several different markets. My role is a perfect fit for me, what I like the most is all the metrics and calculations; I love playing with numbers. Today I'm responsible for na-kd.com 's ads on Google.
What I like the most about NA-KD are my colleagues! They are really good at what they do and are always supportive. They make me thrive."

Based on our values, when do you feel the most...
...Courageous?
My courageous moments are generally happening in our weekly channel deep dives. It's a standing slot where we take time to think outside the box and run new tests to improve our Google Ads marketing channel.
...Curious?
When taking time to develop and grow within my role. While preparing our roadmap for 2023, we made a deep analysis of our work and spent a lot of time on research to learn how we can improve our channels.
...Momentum?
During black week, we had to make decisions quickly due to the increasing website traffic. That period is when I feel the most momentum!
...Collaborative?
When working across departments! To get the healthiest data, we need to work collaboratively with our Marketing Analytics Department and the Paid-social team. Together we optimize our spending and allocate budget efficiently between markets.
...Customer obsessed?
When we're updating our targeted ads and keywords. It's done regularly to help our customers to reach the right landing page as a tool to make their journey better.