About our Internship
A NA-KD internship is an investment in your future. And in ours. We believe in getting young talent prepared for their journey through hands-on internships, by showing how a business works and how you can apply your knowledge in a real context. Because that is when the magic happens.

So who are we looking for?
You are eligible for an internship if you have an internship as a course within your university studies or if you have an internship approved by the Swedish Public Employment Service (Arbetsförmedlingen).
We believe you have a positive attitude, good work ethics and are not afraid to try out new things. After all, you are here to learn.
What we offer you
The main purpose of the internship is for you to gain practical experience within a profession. We want to give you an opportunity to get the best start of your future career. As an intern you will have everyday support from your Supervisor and your Buddy to gain the best experience as possible. It is important for us that you feel safe and supported during your internship. We believe that the best learning experience comes from trust, ownership and team work.
We will give your practical skills that complement your theoretical knowhow. We will value your input since you are part of our team. At NA-KD we encourage you to take own responsibility, test your abilities and push yourself in a group of supporting friends. Most importantly, you will have fun and gain a learning experience.
Welcome to the NA-KD family!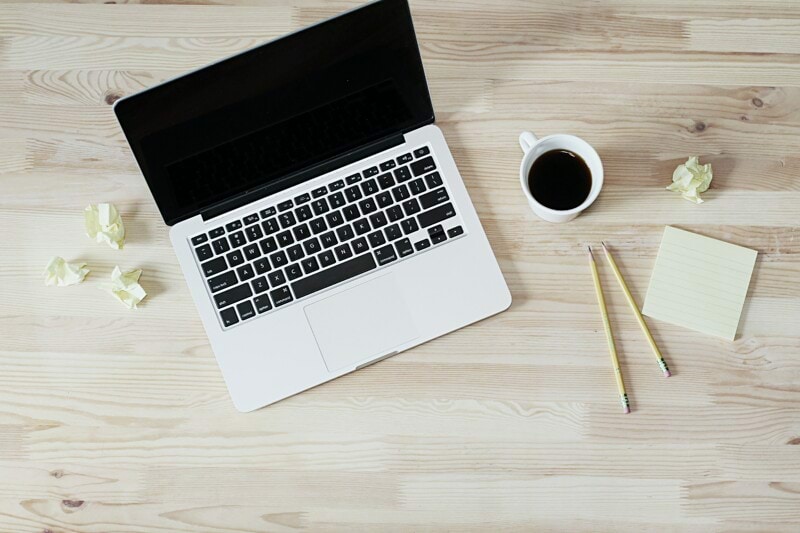 Application
If you are applying for an internship as a course within your University studies please attach your course plan in the application
If you are applying for an internship approved by the Swedish Public Employment Service (Arbetsförmedlingen) please attach the verification
Attach your CV and specify when you are available for the internship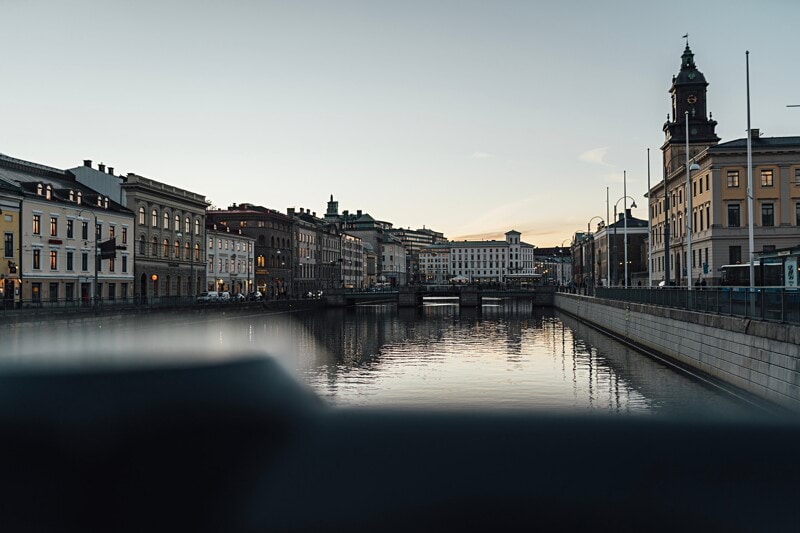 Recruitment Process
First selection is done by the People Experience Partner based on the requirements for the internship
Interview with the Supervisor
Evaluation of interesting candidates
Offer process with contract signing
As we work with running applications we always strive to give all the candidates feedback as soon as possible
Onboarding
We want you to have the best start at NA-KD! You will get a sneak peek behind the scenes and everything you need to have a great first day
Before you start your internship you will receive a schedule of your first week from your Supervisor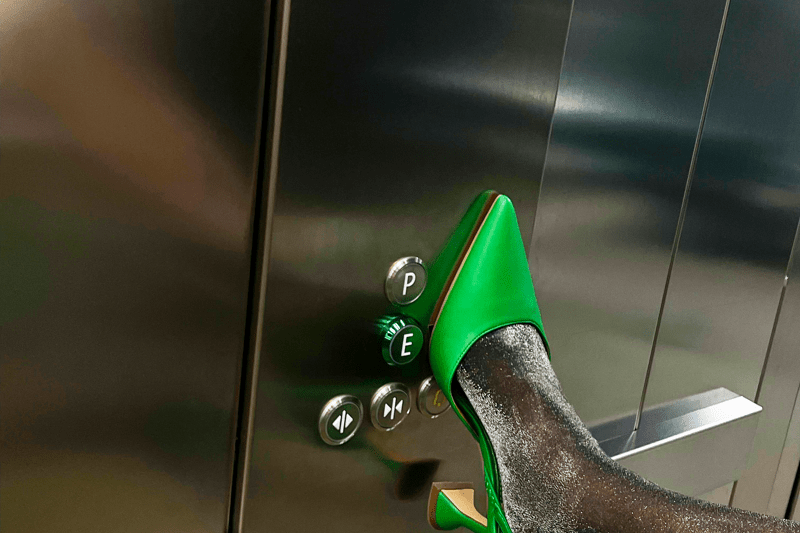 First Day
First day is always a bit nerve-racking, but exciting. You will get to meet new people, gain a lot of new impressions and get to know NA-KD!
Your time @ NA-KD
During your internship period we will make sure you have a great learning experience with help from your Supervisor, Buddy and the rest of the team at NA-KD. You will have a weekly 1:1 with your Supervisor
The People & Culture department is always here as extra support for you, don't hesitate to reach out to us ❤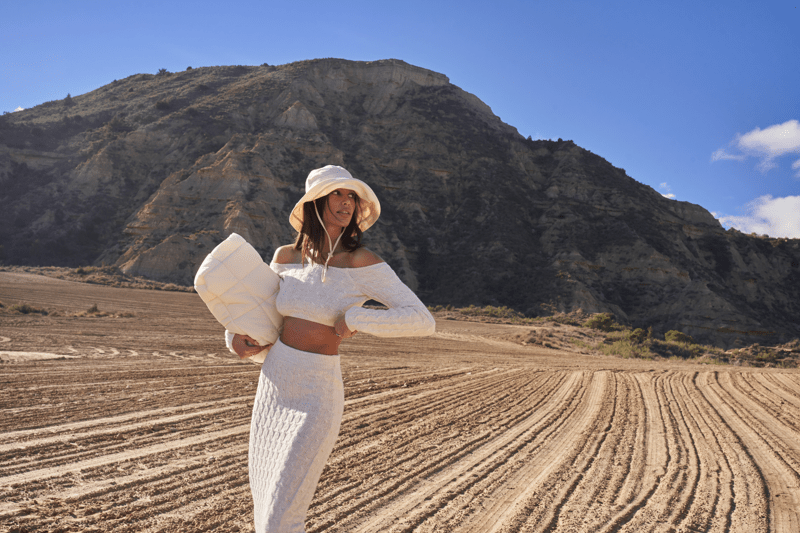 Last Day
Time flies at NA-KD. We hope you have gained a great learning experience, met new friends and enjoyed your time with us at NA-KD
Hopefully, we have contributed to your career with a new set of practical skills and new fun knowledge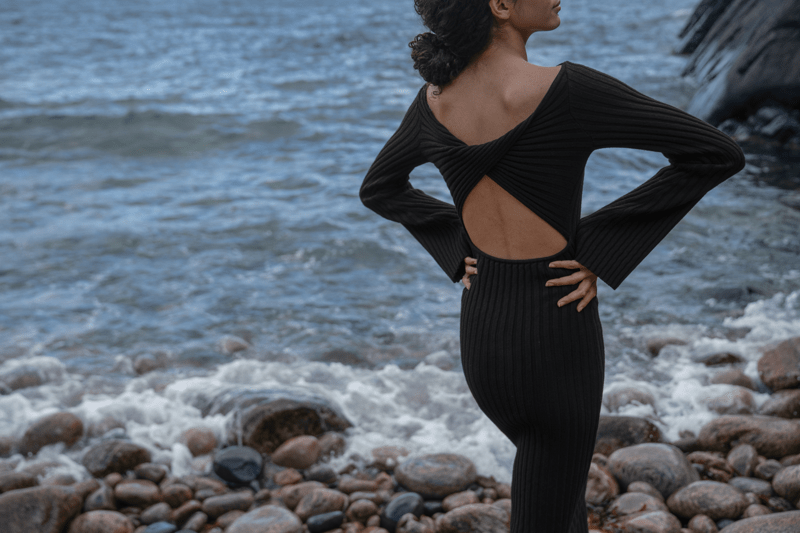 Your Future
Many of our interns continue their careers at NA-KD. Some do it directly after the internship ends, others later on
Either way, we are very excited to see how your journey continues together with NA-KD or somewhere else
Interns Experience
I loved my time as an intern at NA-KD. Not only because I learned and developed extremely much but also because I made the journey together with absolutely amazing people. I also got the opportunity to be hired as an employee in the People & Culture team after my internship!

Sofia Sandberg

People & Culture Intern 2020

"I have loved my time here at NA-KD. I feel like part of the team and have learnt so many new skills. I don't want this journey to end, it has been amazing!!"

Lucy Cotton

Print Design Intern 2021

This internship has been such a valuable learning experience. I have learned so much about how a big fashion company works behind the scenes. The initiatives I take and the ideas I come up with are taken seriously and are greatly appreciated by my supervisor. I will always have fond memories of working at NA-KD and I have experiences that I will never forget!

Eva Boerjan

Social Media Intern 2021

I got an insight into the processes that make Influencer Marketing one of the most profitable marketing forms, and which helped NA-KD to grow as fast as it did in the last years. In addition I got to work with THE nicest and most welcoming people!

Hannah Rost

Influencer Marketing Intern 2021

Well! I love working at NA-KD as an intern within wholesale administration. I have a super welcoming team and Supervisor. It is interesting to meet people from all over the world in this company and mingle around! I have learned zillions of new things and motivated to learn new each day. Cheers to continue working here!

Shreya Bhansali

Wholesale Administration 2021

During my internship at NA-KD I learned a lot about online merchandising and about other operations in the company. I was surrounded with amazing people , which made working even more fun. I felt included and got trusted with responsibilities. In 3 months I learned more than I expected, and I can confidently say that I am happy that I did my internship at Na-kd.

Katarina Kakkonen

Online Merchandising Intern 2021

My internship has exceeded all of my expectations in the skills I have developed through designing in a broad range of print styles. Throughout the whole experience I felt like a valuable part of the print team and gained encouraging feedback throughout my time at NA-KD.

Molly Smith

Print Design Intern 2021