Our Hiring Process
It's all about finding the right person for the right adventure.
What you can expect during the process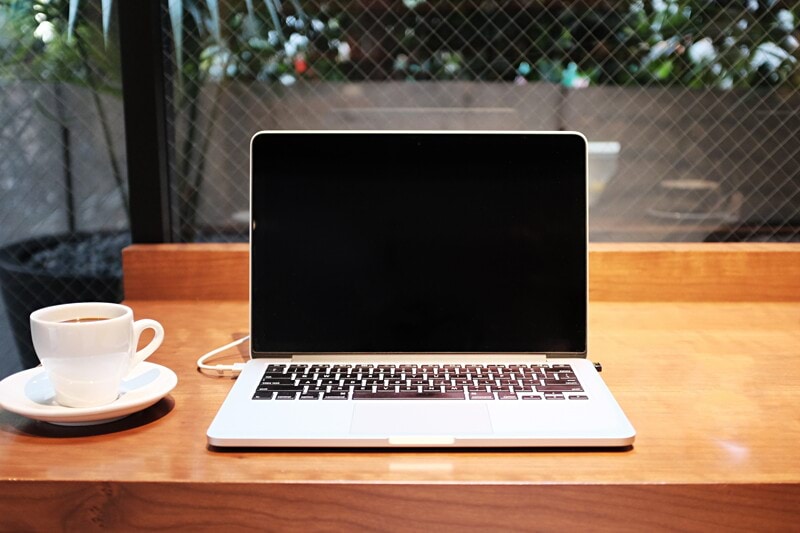 You apply or We reach out to you
We will read your application as soon as possible and we aim to give you feedback within two weeks after you have sent us your application. Sometimes it's the other way around and we find you.
We want to know more about you
If we think your competence might be a match, we contact you to book a first screening interview. During this call we will gather more information about your skills and you get the opportunity to ask your questions. The call often takes around 15-25 minutes and will be held over phone or Google Meet. If we have contacted you, and you want to know more about us, this step looks the same.
We like eachother
We definitely think this can be a match, and in this stage you will be invited to an interview with the Hiring Manager. Depending to what department and role you are in the process to, you will might meet someone from the Hiring Team or someone from the People & Culture team as well.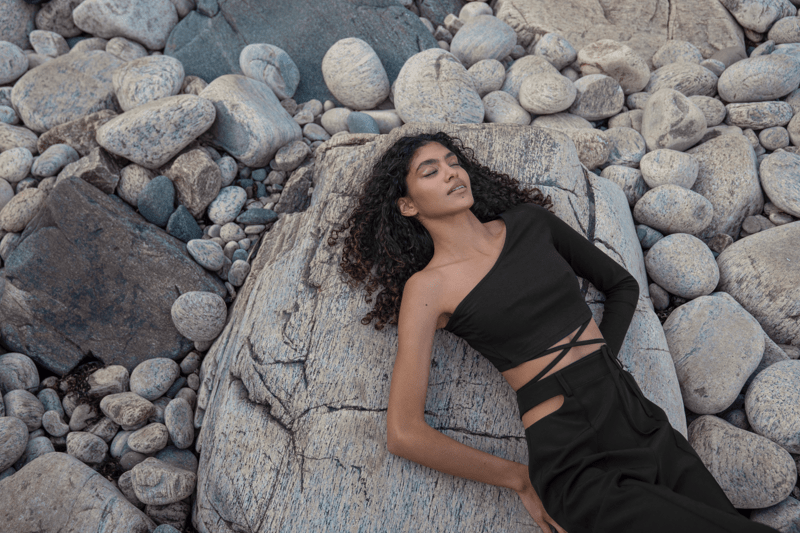 Test or Case Phase
This step varies deepening on the role you applied for and can sometimes come earlier in the process to. It could be a coding test and sometimes it's a case study you prepare at home and present in a meeting. The purpose of this phase is to get to know your skills a little bit more and for you to understand the role more in depth.
Final Interview or Team Fit Interview
In this step you will get the chance to meet a stakeholder, senior manager or your future team. One of the main purpose for this meeting is to give you a chance to meet more people in our organization before you make up your decision.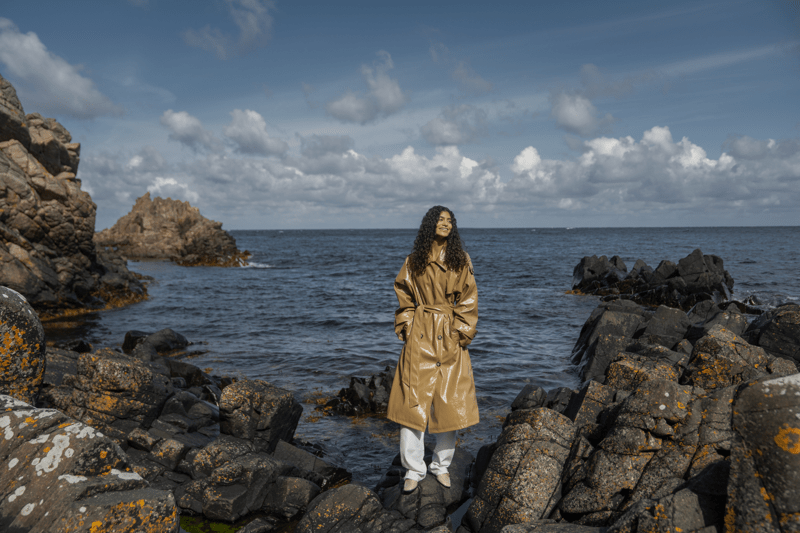 References
If you still are interested in joining NA-KD and we still think this can be a match, our last step is to talk to some people you have worked with in the past. Often it is a manager and/or a colleague you have worked in close collaboration with.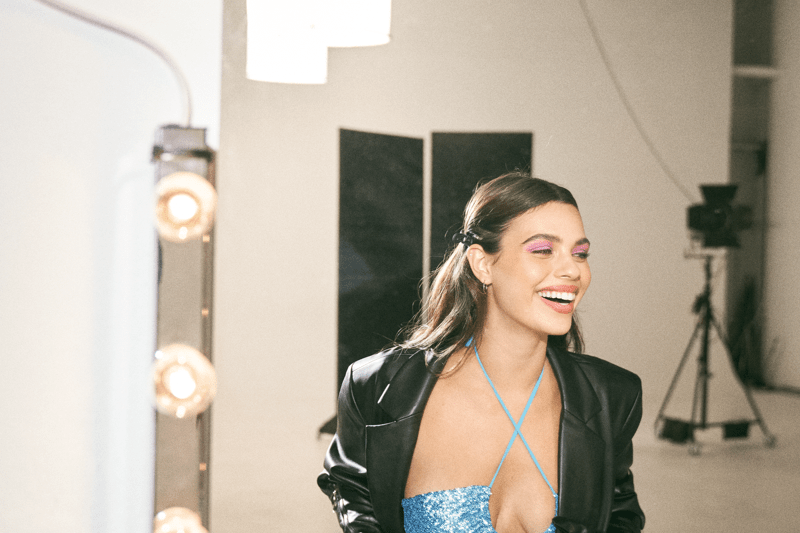 It's a match!
If we think your experience, personality and skills are matching what we look for and we would like you to start at NA-KD, you will get a call from us giving you the offer. After the call you will receive the written offer over email and get a few days to decide if you want to join us too. If you accept the offer you and your future manager will sign a contract digitally.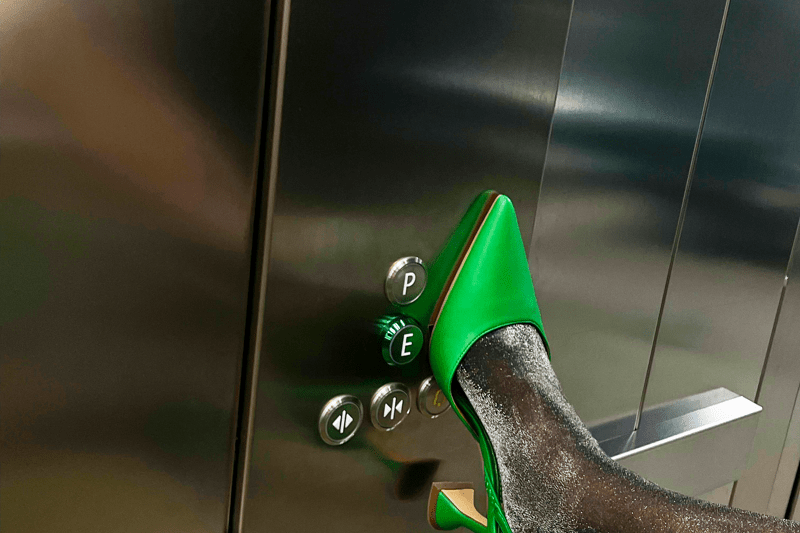 Pre-boarding!
Often it takes a few weeks or even months before you start. During this time you will receive emails with both practical and fun information about our business and how thinks work at NA-KD. We hope this will help you to be as prepared as possible on your first day!
Running screening and interview process
One thing that is good to know before you apply or when you are part of a hiring process at NA-KD, is that in the majority of our processes we work with a running interview and screening process.
Why? We do this to be able to be quick in our feedback towards you and hopefully find our new colleague sooner rather than later. That's why we rarely have a last day to send in your application and it actually means we can both be screening a candidate and deep interview another candidate at the same time. It also makes us more flexible and fast when we find the right person for the role.