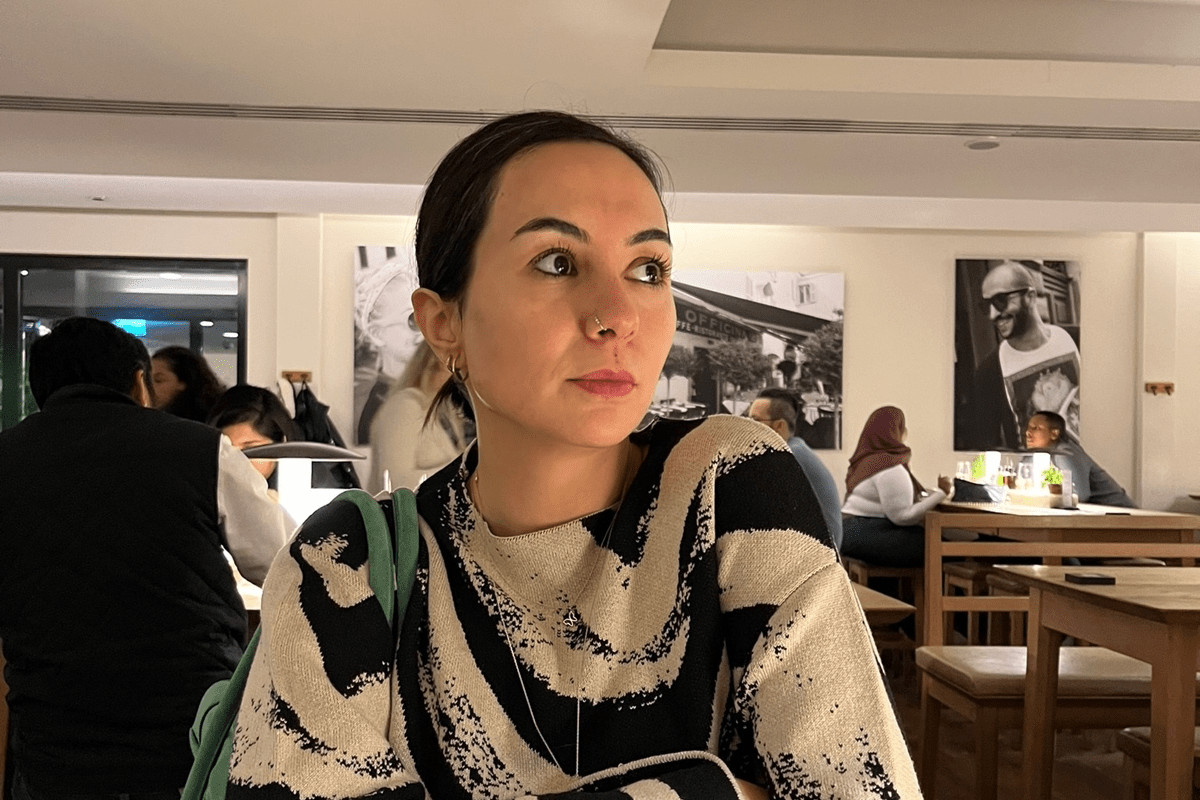 Meet Yasemin Emiralioğlu
Yasemin is our Fabric Technologist and Sourcer. She has been with us since 2020 and works from our office in Turkey!
Favorite lunch activity? Chat with my colleagues in the Turkish Office with a cup of Turkish coffee!
NA-KD story
"When I applied for the role of Fabric Technologist for NA-KD in 2019, I thought that being a part of a start-up brand would be very exciting; that it would push me to self-develop and give me opportunities to learn more - I was not wrong at all! I started as a fabric technologist but due to the huuuuge growth during the past years, I found myself being a part of so many different projects and departments such as sustainability, fabric sourcing, and the most exciting part: NA-KD FUTURE!
Working with such talented, open-minded, supporting colleagues and managers is amazing. It feels great being a part of a team who works for our future. Together we are improving water consumption, decreasing energy consumption, and finding new amazing fibers & fabrics, and technologies which will shake the core of the current textile industry.
I feel like NA-KD is supporting me and who I am, I even won the curiosity award 2021! My workplace makes me feel amazing about what I do, and also encourages me to keep working even in challenging situations. I am so grateful for that!

After three years at NA-KD, I am not the same person I was before. I have learned so much and I am so excited to keep learning."