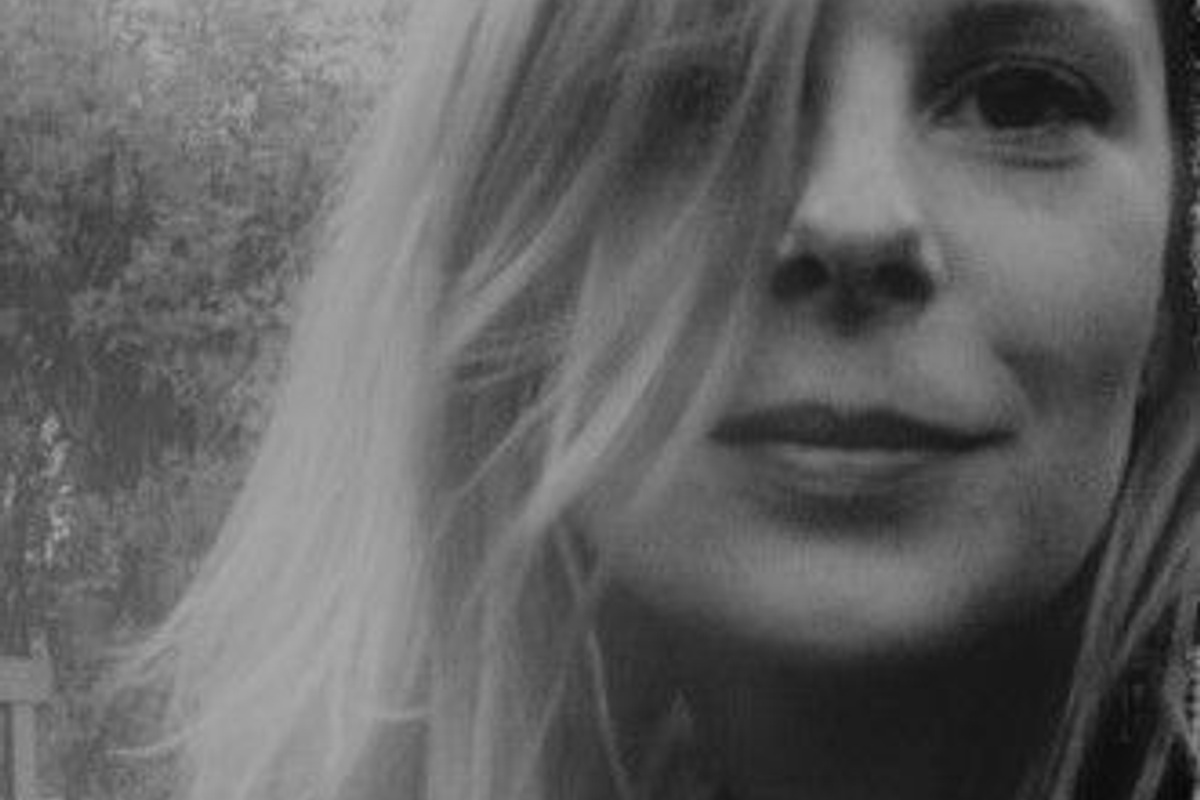 Sofia Leidermark - Branded Trims and Packaging Manager
Hey Sofia! So happy to talk to you, but I'm not sure what a Branded Trims and Packaging manager does, can you please explain to me what you're up to at work?
Hey! The role was new when I stared, it means I have the responsibility of developing all branded trims, which includes everything from hang tags, labels, buttons and denim patches to product packaging. Communication with suppliers and maintaining stock levels are also an integral part of what I do. I have worked for nine years in the product development of clothing – and it is fun to be specializing in an area that previously has only been a small part of what I do.

So why did you choose to join NA-KD?

What mainly drew me to this position was the focus on sustainability and the opportunity to make real change within this category. NA-KD has set high sustainability goals and we are given the mandate to making them happen. Getting into the new job and the company has been such an easy transition, made easier by my lovely colleagues and having the freedom to shape my job, come with ideas and realising them.


So, can you tell us what you wanted to be when you grew up?

I wanted to be a background dancer on TV. I was into street dance and would dream of teaming up with Bounce, especially after seeing them perform live. I have also always had a big interest in clothes and style, perhaps that is why I got into working within product development in the end.
Thank you for the chat - we are happy that you joined NA-KD and we are looking forward to see the change you will make within the category!