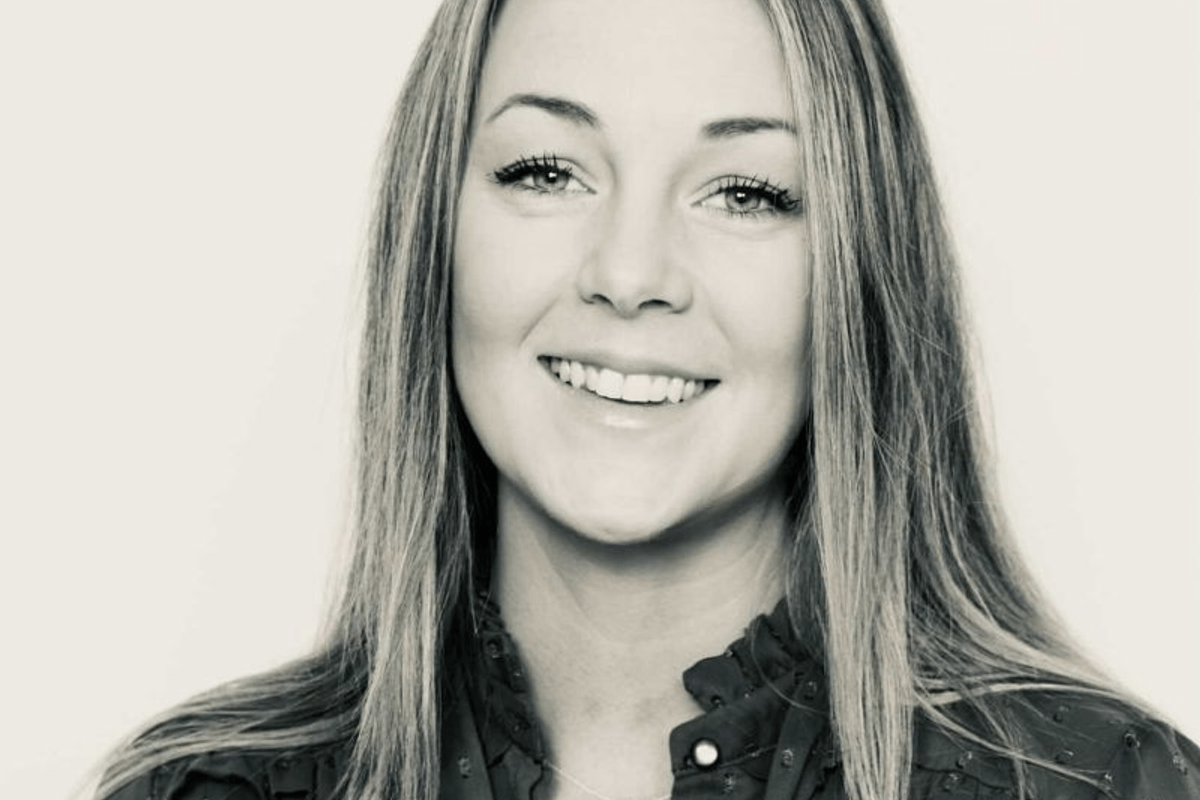 Met our Office Manager Sandra!
Hi Sandra! I have heard more than once that you are referred to as "The Hero" at the office in Gothenburg. But what does a Office Manager at NA-KD do on a daily basis?

Hello! Well, no day is like another, which is exactly what I love. I'm in charge of everything regarding the office, safety and insurance protocol and policies, making sure everyone has everything they need and that the office runs smoothly. With a lot of contact with everyone at our company, I lend a hand to all departments whether it's ordering furniture, making plans and budgets for renovations or helping Finance with invoices.

Sounds like you have busy schedule! What are your strengths, Sandra?

A few of my strengths are planning, structure and efficiency procedures which have continued to be one of the busiest and fastest rolling balls I'm dealing with on a daily basis - internal education and communication!
What do you do outside of work?

I love to spend time with my family, playing golf or cooking. Food and wine is a big part of my life, where the ace up my sleeve is that I am a graduated sommelier with hours and hours of practice!
Oh impressive! Thanks for sharing, and thank you for solving all our problems and being NA-KD:s hero!