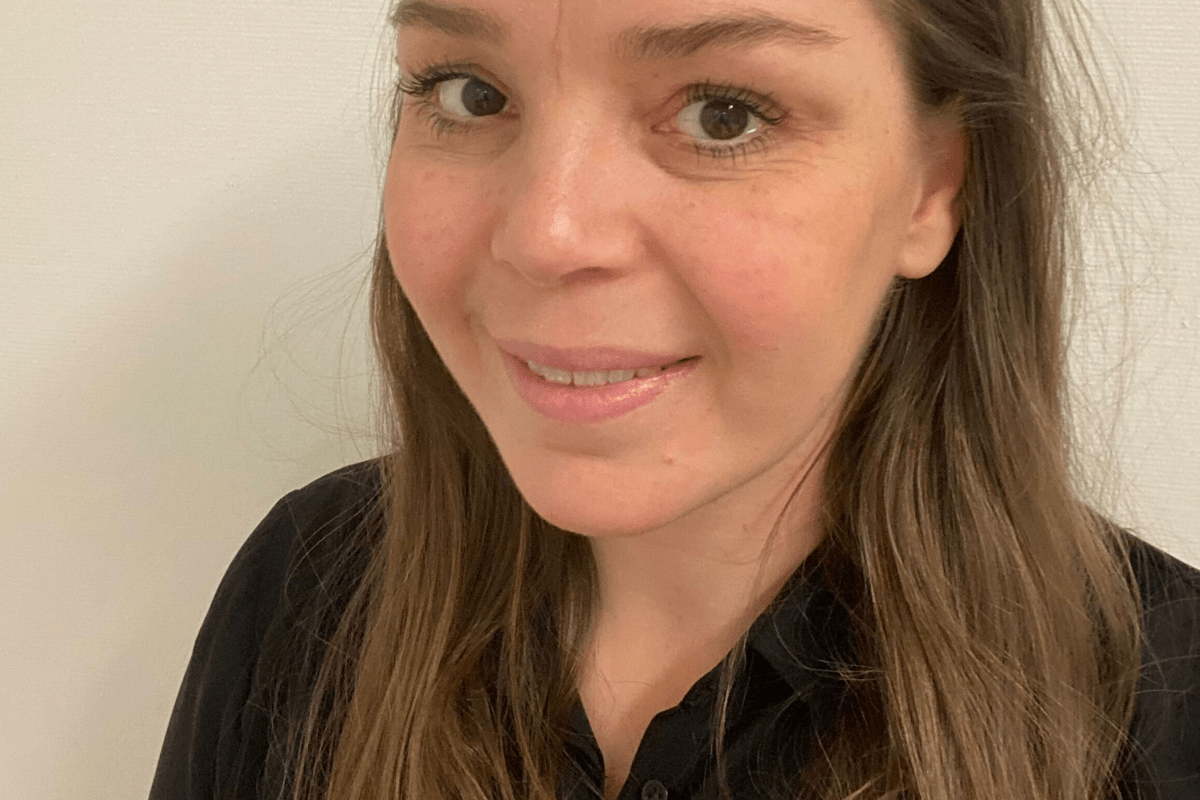 Meet Rebecca Jacobsson
Rebecca has been with us since 2020. She works at the Gothenburg office and is our Affiliate Marketing Manager!
Favorite NA-KD memory? The NA-KD awards!
Favorite lunch activity? Relaxing and chatting with colleagues while eating lunch.
NA-KD story
"I started at NA-KD in October 2020. My role is really fun as I get to use most of my skills and do what I like to do; negotiation, having contact with external stakeholders as well as analyzing and planning how the affiliate team can work with the promotions and KPIs. In the wider Performance Marketing team I get to voice my opinion, share my knowledge, and discuss things together."

Based on our values, when do you feel the most...
...Courageous?
When I try new things and explore different ways of getting results, hopefully, to improve them.
...Curious?
When I ask questions and get insight into other departments. When I understand why and how they work, I can apply some of it to my own work and department.
...Momentum?
When I am organized, for me it makes decisions easier. Knowledge is power, that's why I also like to spend time on research.
...Collaborative?
When I am in meetings with my team, discussing and planning our work tasks.
...Customer obsessed?
When I'm working on getting the best partnerships and discounts for the customers.