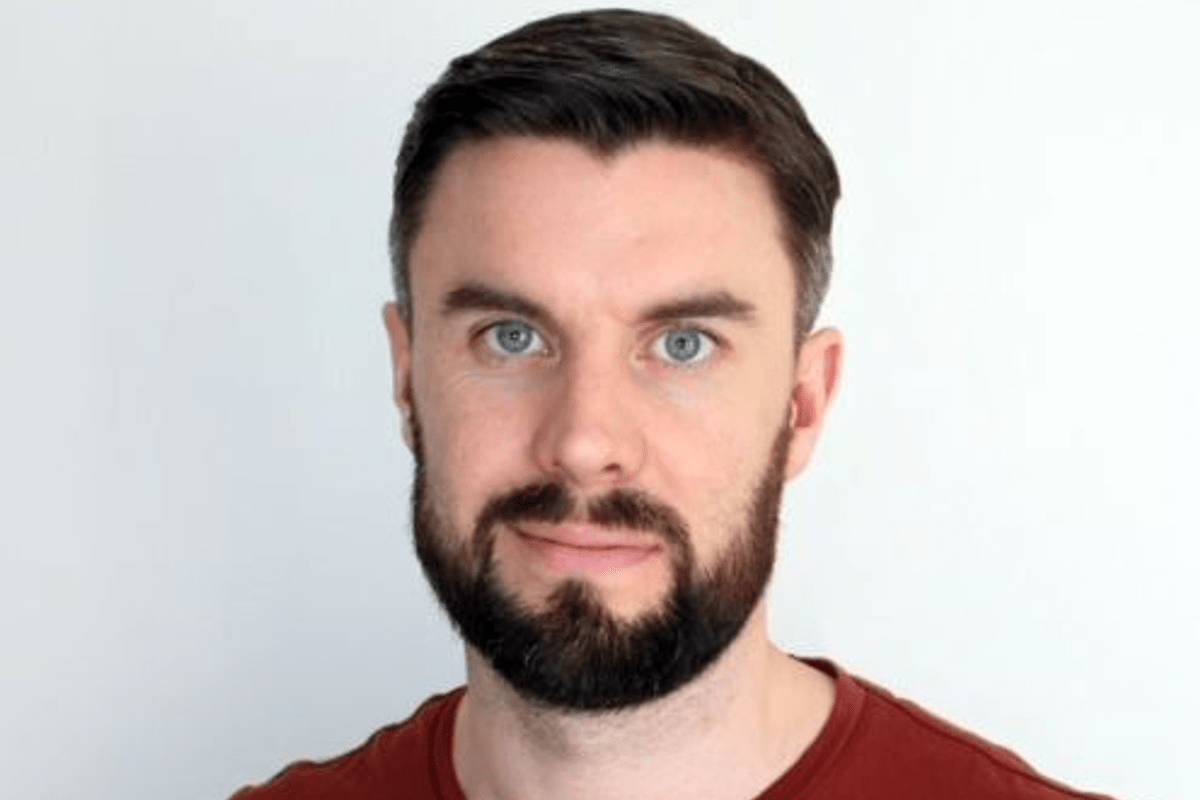 Meet Brian McCabe​, our Group Product Manager
Our Product team have during the last year been growing a lot and we wanted to find our more! We decided to chat with our Group Product Manager Brian.
Hey Brian! Can't you tell me what your role entail?

Hi, yes sure! I work as Group Product Manager (GPM) for Pre-Transactions. In my role lead several teams with focus spanning across topics such as acquisition and (re)engagement, search and discovery, and social shopping. Our 'tribe' continues to grow and we are always looking for talented product managers to join and help us reach our vision of becoming one of the key growth drivers for NA-KD by making our customers' digital experience as fun, social, and information-rich as shopping on the high street with friends. My role as a GPM here at NA-KD involves leading product teams through the research, design, development and optimisation of solutions to help our customers. I drive the product vision, direct strategic initiatives and the creation of product roadmaps in collaboration with our product teams and main stakeholders.
What do you love most about NA-KD?
Its vision for the future. Particularly its focus on climate change and sustainability. In years to come I know I will be able to look back on with pride knowing I played a part in helping to create a more sustainable future.
And which teams do you work with the most?
Day-to-day I work closest with my colleagues in Product & Engineering. I support our Product Managers in translating customer insights, company direction etc. into our team's short and long term objectives and goals. I also have a close relationship with my engineering counterparts. Since the area of Pre-Transactions is so pivotal to the success of NA-KD we also need to work closely with our colleagues across the wider business. In particular, you will see me regularly catch up with folks from marketing, content, merchandising, operations, and legal to name a few. Working with such a varied group of people is great and ensures I am constantly learning something new every day.

Thank you Brian for the chat! We are so glad you have you as part of our NA-KD Dream Team!