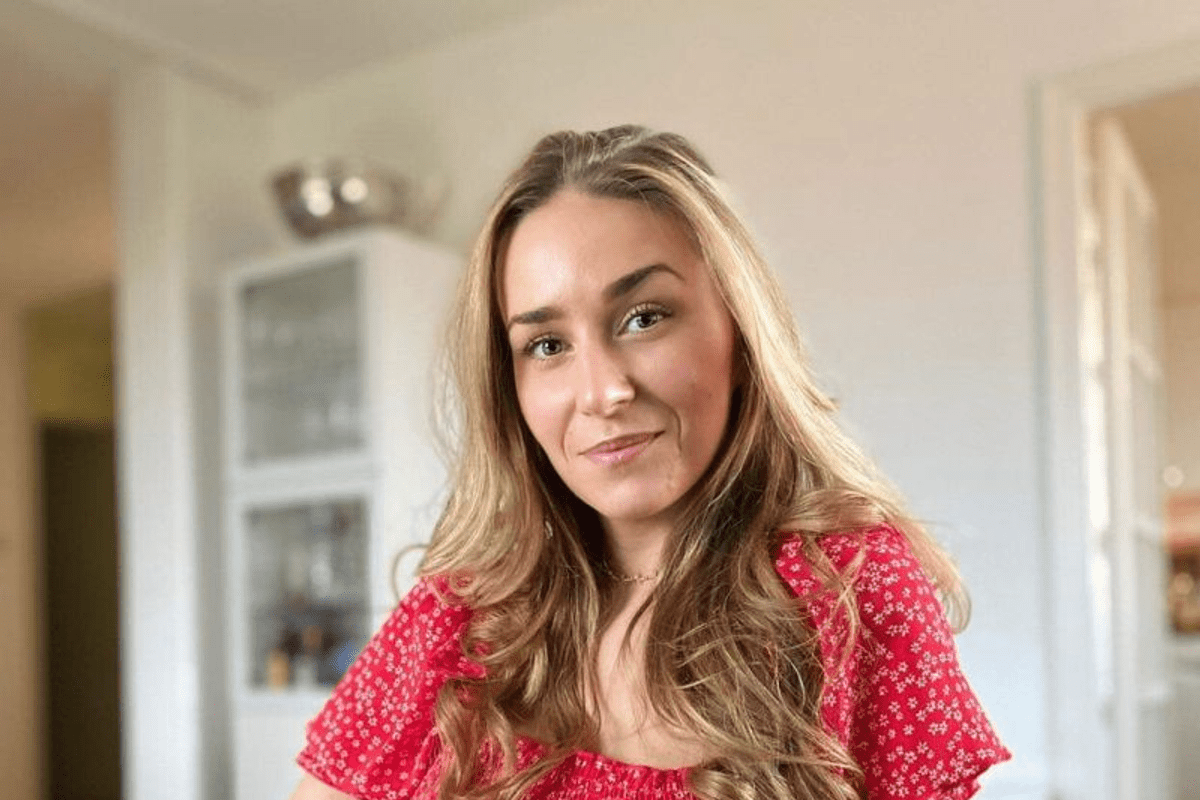 Meet one of our Accountants, Nikolina Edman Ilic!
Hey Nikolina, you have been working within NA-KD:s Finance department for quite some time now! What do you do?

Yes - I've been working as an accountant at NA-KD for almost five years! No day is the same. I work on a lot of different tasks but a few of them are monthly closing, VAT and the responsibility of the payroll. Accounting in a growing company like NA-KD is full of challenges and you need to stay updated with current accounting rules and support the organisation for all the creative ideas that are flowing.

Do you have any daily routines that help you in your career?

Be curious! Have ears larger than an elephant, and take time to say hello to colleagues in other departments and ask what's going on. It will give you a greater perspective of the business. From a finance point of view, be prepared with what's coming up. Last but not least, I wouldn't be able to go a day without my checklists – that's a life saver!
Thank you Nikolina, it's been a pressure following your development during this first five years, looking forward to the upcoming five years!