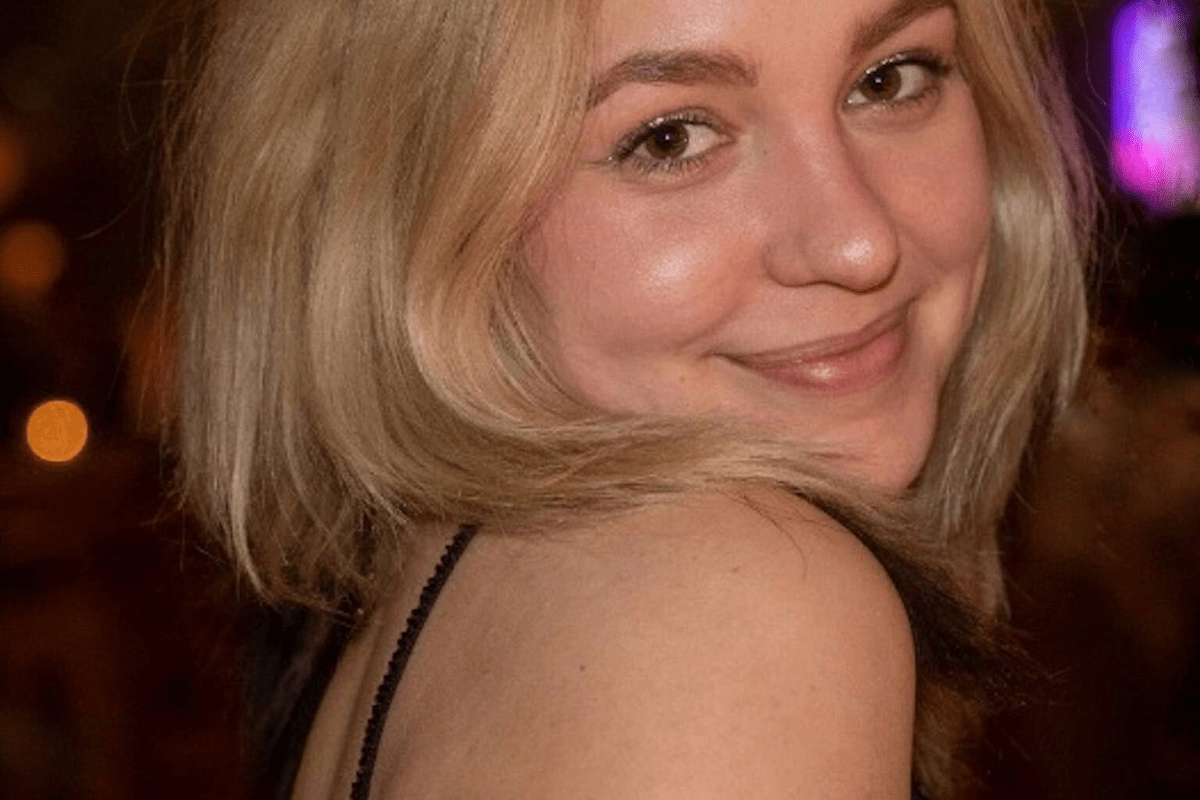 Meet Natalia Pavlova
Natalia works as a Creative Communications Strategist in the Performance Marketing Department in Gothenburg. She started her journey as an intern, and has now been with us since November 2020!
Favorite NA-KD memory? NA-KD Awards 2022! Seeing so many beautiful people working relentlessly toward the same goal gathered together, happy and joyous, made me feel very inspired and connected.
Favorite lunch activity? Chatting with my friends or taking a stroll around the block when the sun's out.
NA-KD story
"I started as a Facebook & Display intern at NA-KD in November 2020 and became a full-time part of the team pretty soon. As I was developing in my first role as the Display Marketing Assistant, I saw potential in enhancing the teamwork between Performance Marketing Department and the Creative department.
I take a great interest in visual arts, and I have previously engaged in some graphic design projects- meaning, I could "speak" the languages of both teams and help NA-KD achieve outstanding results within paid ads. As I stepped into the role of Creative Communications Strategist in 2022, I took on a mission to ensure creative excellence in performance marketing channels through closer inter-departmental collaboration, ongoing creative testing, and other initiatives."
Based on our values, when do you feel the most...
...Courageous?
When taking ownership of new exciting projects.
...Curious?
When exploring the industry's best practices and analyzing competitors' behavior in search of opportunities for creative testing.
...Momentum?
When preparing for the biggest promos of the year.
...Collaborative?
Every day. My functions suggest close collaboration with a lot of different departments, and I enjoy interacting with my colleagues a lot.
...Customer obsessed?
When ensuring that industry best practices are followed. Having user behavior in mind when building a creative strategy is crucial for success in performance marketing.