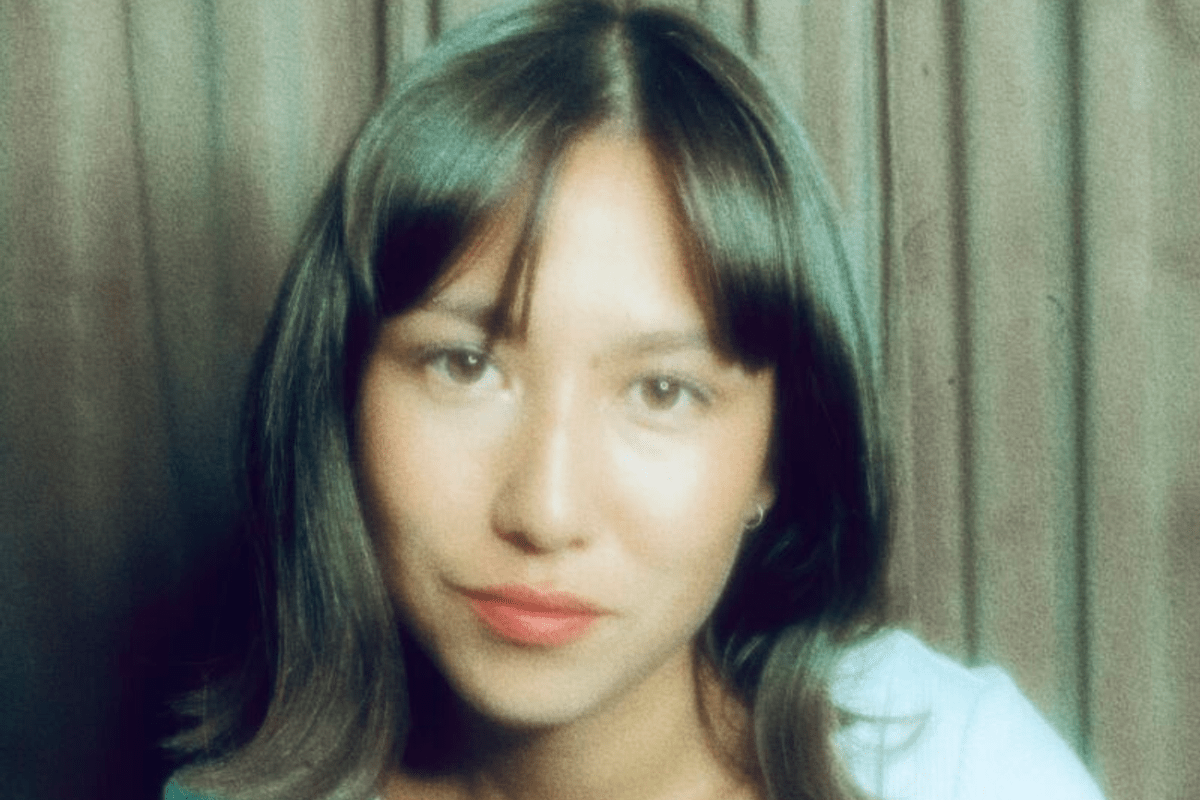 Meet our Senior Motion Desiger, Moa Nordin!
In this interview, we're introducing you to Moa Nordin, who will tell you about what you do as a Motion Designer at NA-KD!

Hey Moa, tell me - what do you do at NA-KD?

I'm a Senior Motion designer. This means creating all kinds of moving material! Mostly for Instagram stories, Facebook videos, Ads and Youtube. It could be editing videos of influencer collaborations or combining text and images for a Sale. It's just me and my colleague Linus as motion designers in the company, but we collaborate with many different departments. You could say we "freelance" to all the departments of NA-KD that make requests of assets they want us to make for them.

As a motion designer, I think about what pacing and type of movement feels like NA-KD. How do we make entertaining material that captures our followers' attention and also shows our clothes in the best way? What music fits this campaign but also the NA-KD vibe? Basically how do we tell the story of NA-KD in video format!

And what's the hardest part of your role?

The hardest part of my role is also the best part of my role – to work together with so many different people and try to understand their needs and how to meet their briefs in a creative way!
Thank you Moa for the chat and explaining what a Motion Designer does at NA-KD, you are a true star and we are so happy to have you as part of our NA-KD family!