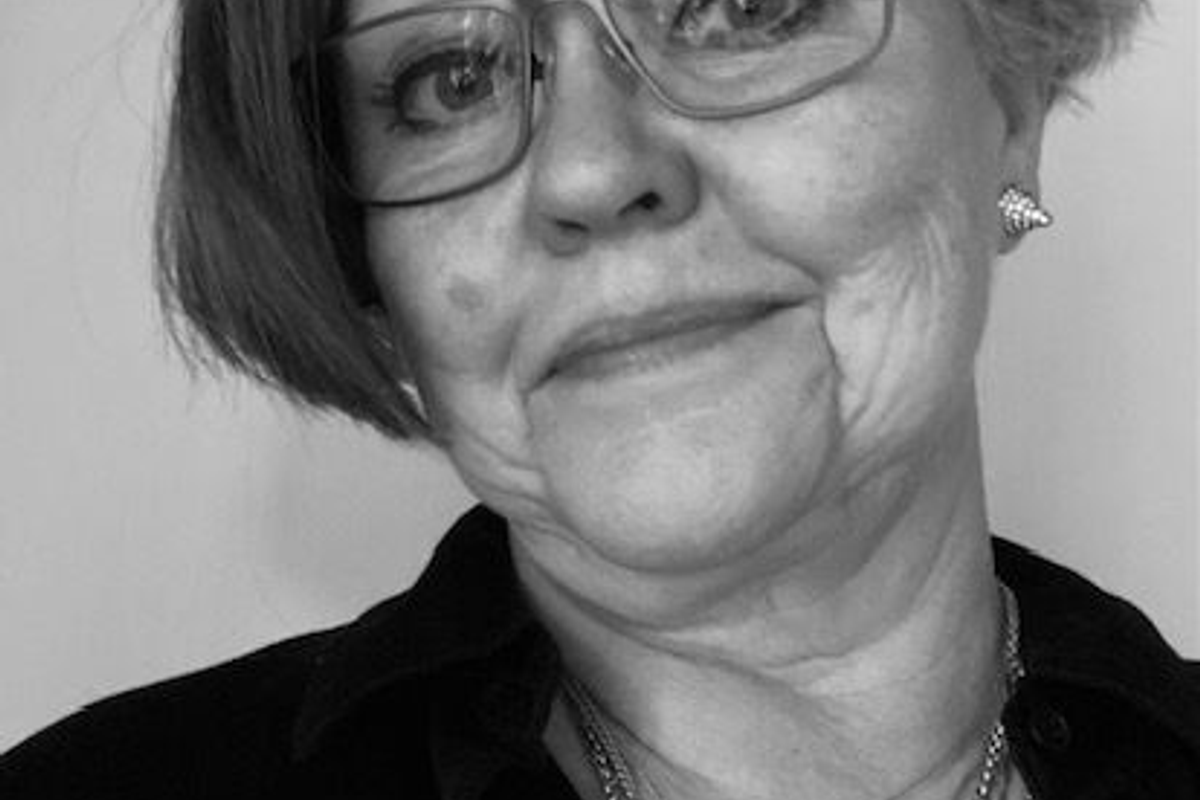 Meet one of our Garment Technicians, Lena Antvall!
Our next interview is here and this time you will get to know our Garment Technician Lena Antvall a little more!

Tell us Lena, what is your job like?

I'm a Garment Technician working with Private Label Tailoring – meaning fit/shape for blazers, pants/shorts and skirts. Basically my work begin with fitting a garment, for example for a blazer. Depending of what look/shape my buyer & our teams' designer want - my responsibility is to feedback on different details, the quality and to provide measurements. I comment and use pictures to achieve the desired fit/shape & the requested quality.

I've also worked a lot with our label NA-KD-Art, a project with a lot of fun and extravagant designs.

Why do you love your job?

Altogether it's a fun and in many ways a challenging job, which I love, as tailoring & quality is a part of me. You can say I have a passion for the perfect fit. And my motto is: Nothing is impossible.
Thank you for the chat Lena and we are so glad to have you as part of our team!