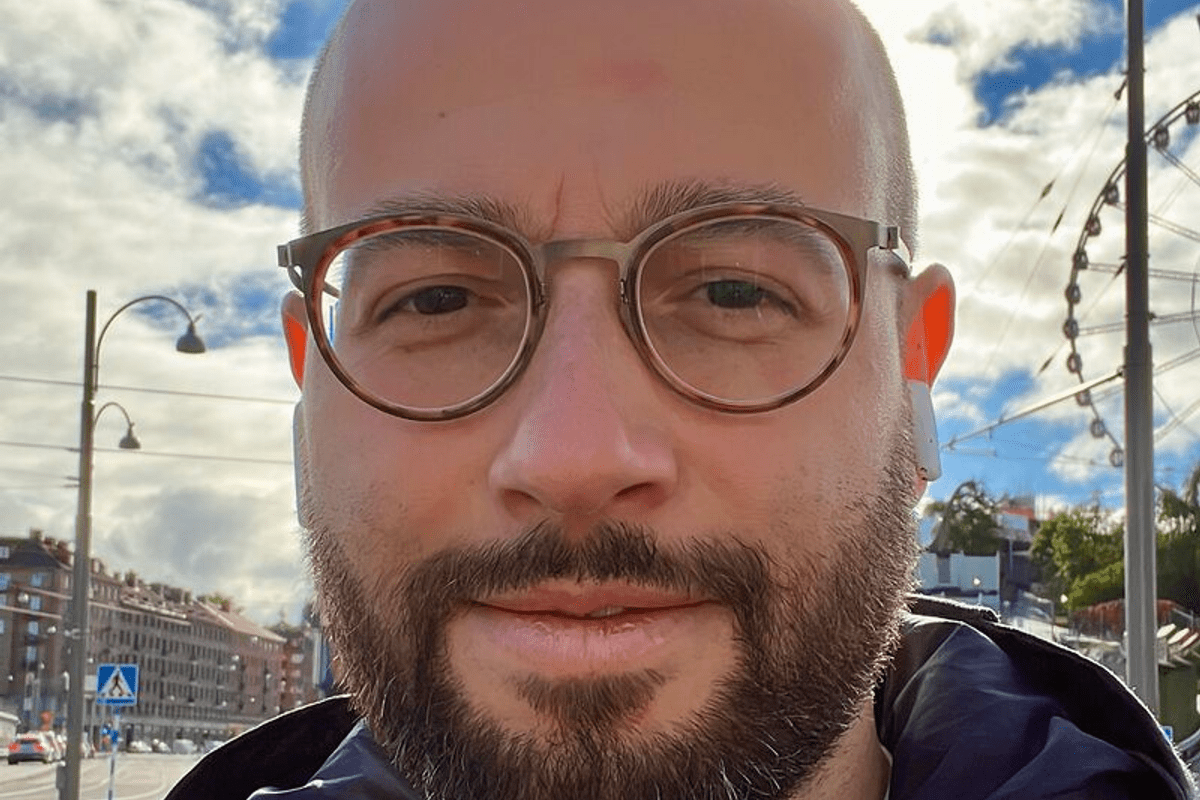 Let us introduce you to Kubilay Eldem!
In the Transaction tribe Kubilay Eldem is working as a Product Manager, leading the Checkout and Post-Purchase squad. But what does that mean? We decided to ask him!
Hey Kubilay! Can't you tell us a little bit about your role at NA-KD?
Hi there! My role as a PM involves working with developers, designers, analysts and main stakeholders to ensure we build solutions that delight our customers. Our mission is to make it easy to check out from anywhere, and give customers the best post-purchase experience by creating a world-class online customer journey.

What's the most rewarding part of your job, Kubilay?

I've always loved solving problems that span software and the physical world. NA-KD's sustainability commitments and its vision for the circular economy make my job very rewarding as I get to work on challenging real-life problems while being at the intersection of technology and customers!

Sounds like you have an interesting role! Thanks for chatting to us and telling us a little bit more about your life at NA-KD!