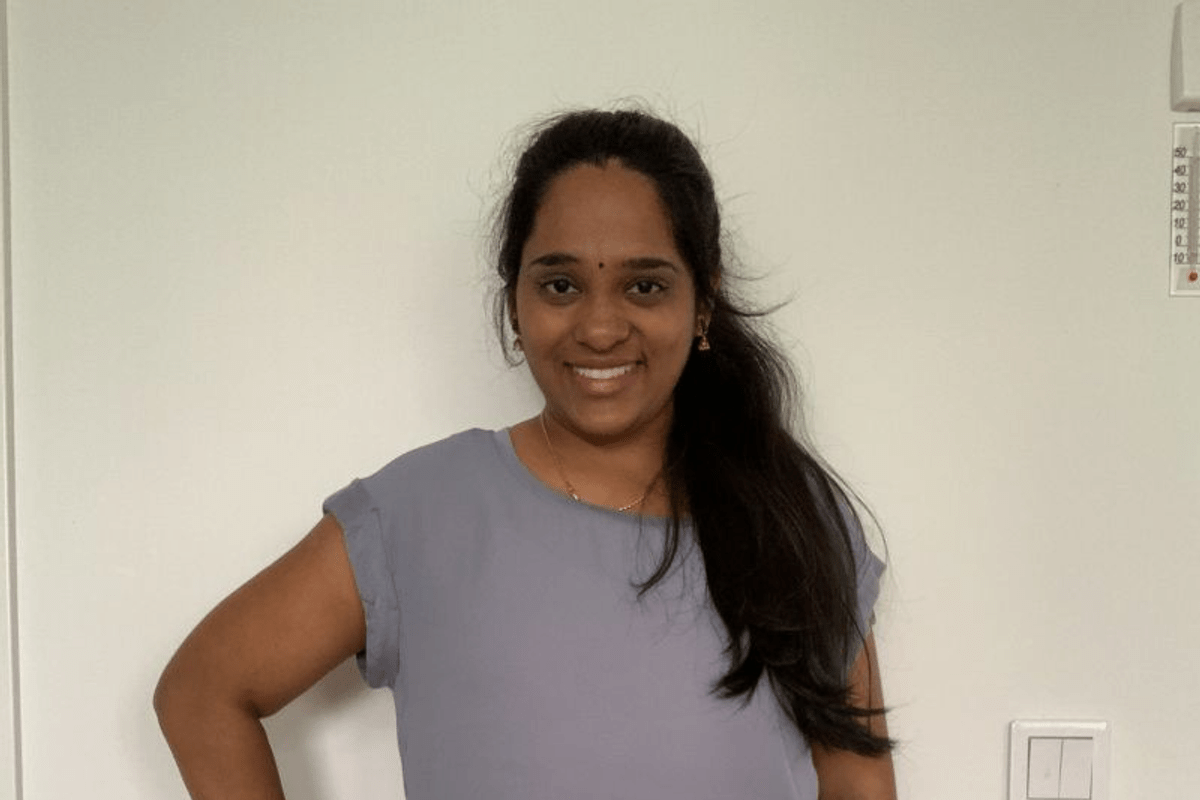 Meet Kalpana Sareddy, one of NA-KD's Front End Developers!
Hey Kalpana! You work as a Frond End Developer within our Creative Communication team. Can you tell us a little bit what your role entail?
As a Front End Developer, I create web pages for various campaigns using technologies like HTML, CSS and JavaScript Besides that, I publish live pages, optimise our user experience, and coordinate our UX designers.

What would you say is the best thing about working at NA-KD?
Working here allows me to be creative! I love NA-KD's dedication to sustainability and its passion for fashion.
Thanks for the chat and we are so happy to have you onboard!