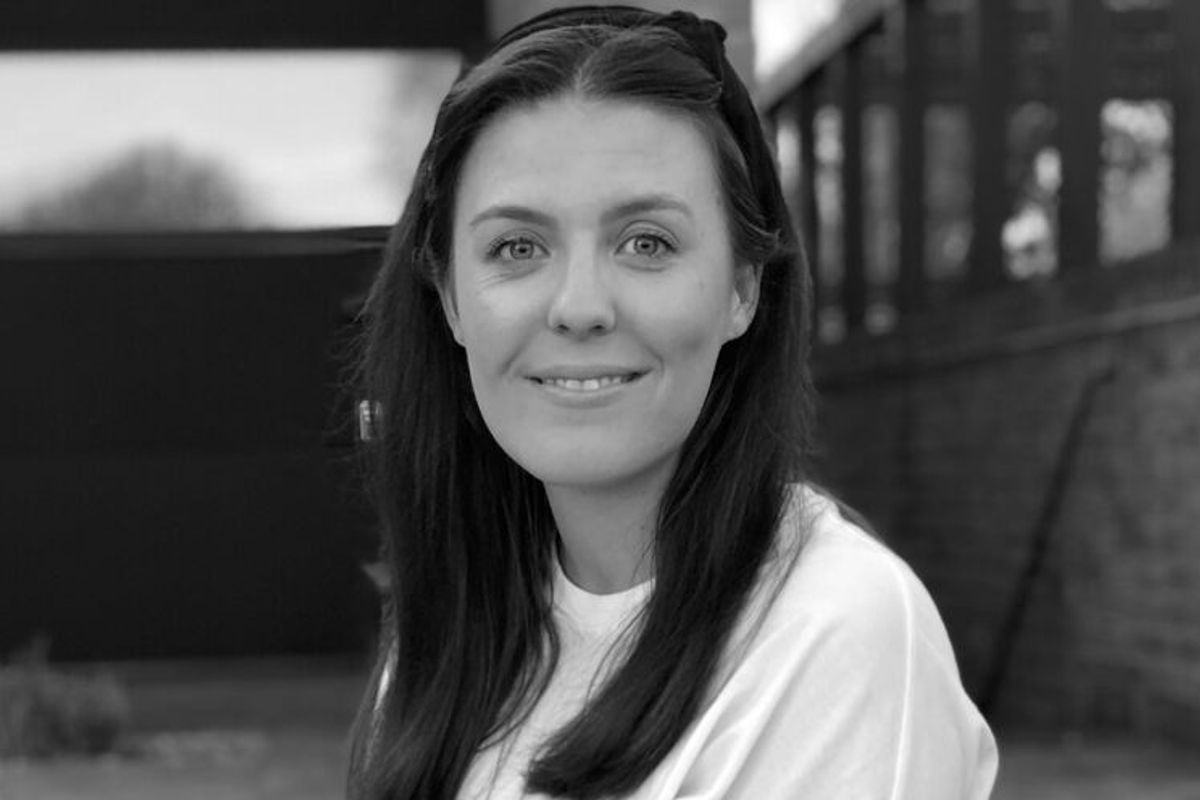 Meet our talented PR Manager, Julia Alqvist
Hey Julia! Can't you tell me a little bit about what do you do at NA-KD?

I'm PR Manager which means to implement and develop a positive brand reputation and experience for all stakeholders from the press, to brand ambassadors and influencers, while also implementing and developing marketing strategies and activations, including media plans and product communication.
So, day to day, what do you do?

A typical day is hard to define as every day is very different from the next (excuse the cliché!), with one day brainstorming product launches to another day crafting a press response, while sending out PR seedings to brand ambassadors and press. PR isn't always just one big party (well, sometimes it is!), but we put in long hours for that one moment in the spotlight. The next big project I (together with a very talented team) have been working on is launching 28th of October with Josefine HJ.. Stay tuned!

What is your favorite thing about working at NA-KD?

I love the fast-paced environment, where we have a culture that everything is possible! Also, there is a lot of ambitious hard-working employees who are a daily dose of inspiration to me.

Thank you for the chat Julia, we are so glad you are part of our company journey!