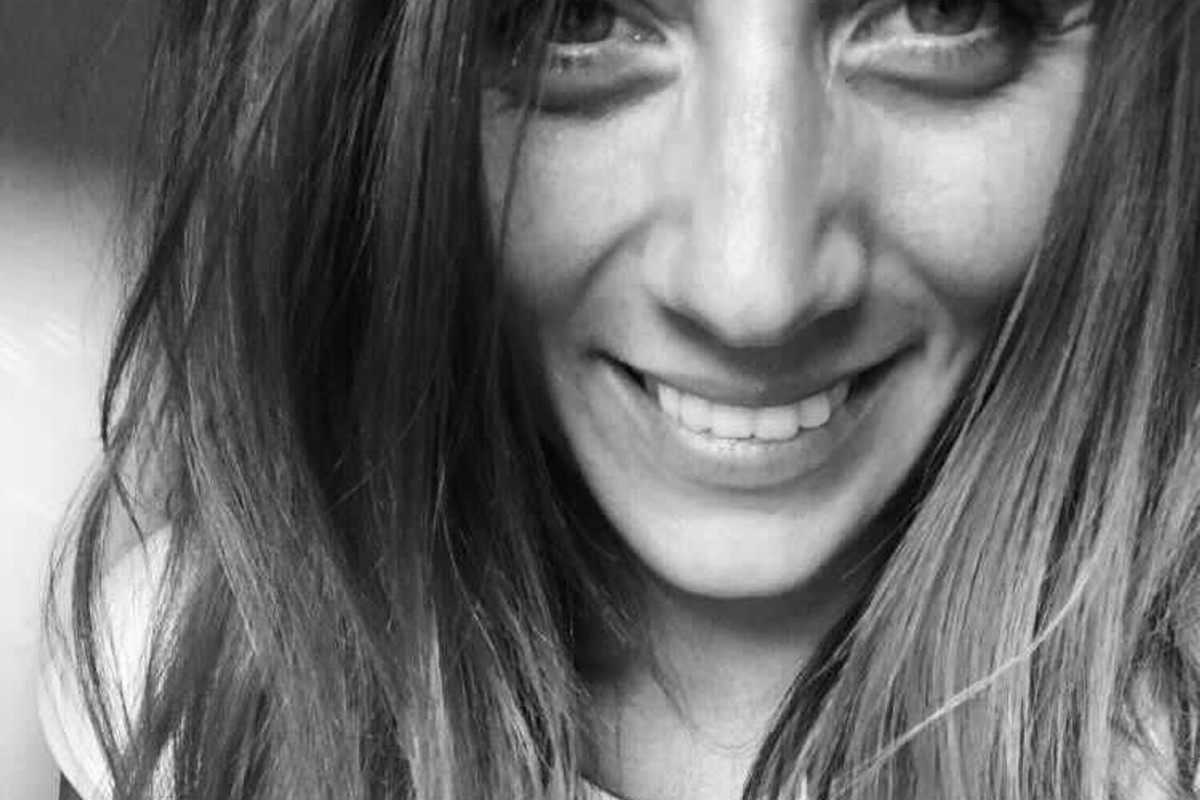 Meet Jessica Sannino Artz, our Product Manager
This interview is with our our brilliant Product Manager, Jessica, who have done an incredible journey within the company. Can't you tell us a little bit more, Jessica?

Yes, sure! I started as an intern at NA-KD six years ago. Along the way, I have had the opportunity to challenge myself and grow into different roles and responsibilities I felt were suited for me and where I believed I could contribute. This has taken me on an exciting journey where I took part in delivering what you see on site today at NA-KD.
So what do you work with today?
Now, I'm Product Manager for one of our teams in the Product department. In my role, I focus on the whole picture of NA-KD's flows and functionalities and together with my team work to always improve stability, capacity and enabling possibilities for all other areas of the site and departments. To keep everything even more interesting in my work life, I get to firefight, meaning jumping onto urgent matters and finding solutions together with amazing engineers to make sure we give the best user experience possible in this fast growing company. It really gets your adrenaline pumping – and I love it!

And the hardest part of your role?

I would say that the hardest part about my role is to keep myself updated and have an overview of all new flows, features and other departments' ways of working towards our platform. Communication being a deal-breaker and, especially during these times, mostly online, this becomes even harder when you can't even eavesdrop as much haha!

Thank you for telling us your story, we are so impressed by you! As you started at NA-KD with no previous experience or exact goal concerning what you wanted to do. We are to happy you got the opportunity to find your own way and build your career within the company. As Jessica says, "the sky's the limit at NA-KD!"