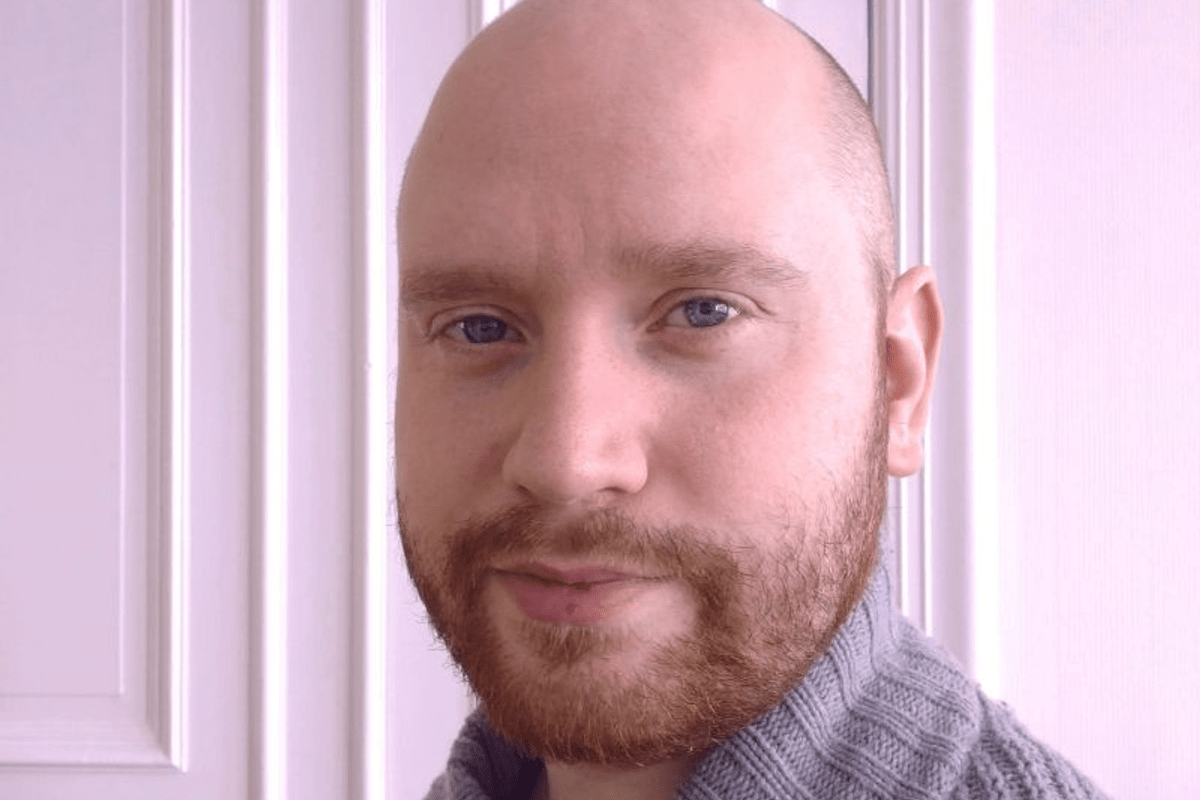 Get to know Jan-Erik Lysander, one of our Engineering Managers!
Hey Jan-Erik, tell me about your role and what you do everyday?

As an Engineering Manager I lead a cross-functional squad within the Search & Discovery domain. My squad is responsible for making sure our customers are able to find products they love.
I work closely with our brilliant Product Managers and team to deliver the best possible experience to our customers. We strive to be user centric and data driven, building a better customer experience through scientific experimentation. When I'm not helping the team to build new features, the rest of product engineering leadership and I do our utmost to build a culture of inclusivity, diversity and most importantly, having fun!
Where are you travelling first in a post-lockdown world?
Firstly I'm just very excited to get to the office and meet all the amazing people I work with! Having started this job in the middle of the pandemic, I've been fully remote and haven't met anyone 'in real life' yet.
There are so many exciting places to visit, but my first destination will most likely be to Scotland with my family – renting a small, countryside cottage, relaxing and taking in the views. Oh, and visiting the pub of course!
Sounds like a good plan. Happy to have you onboard and thanks for the chat!