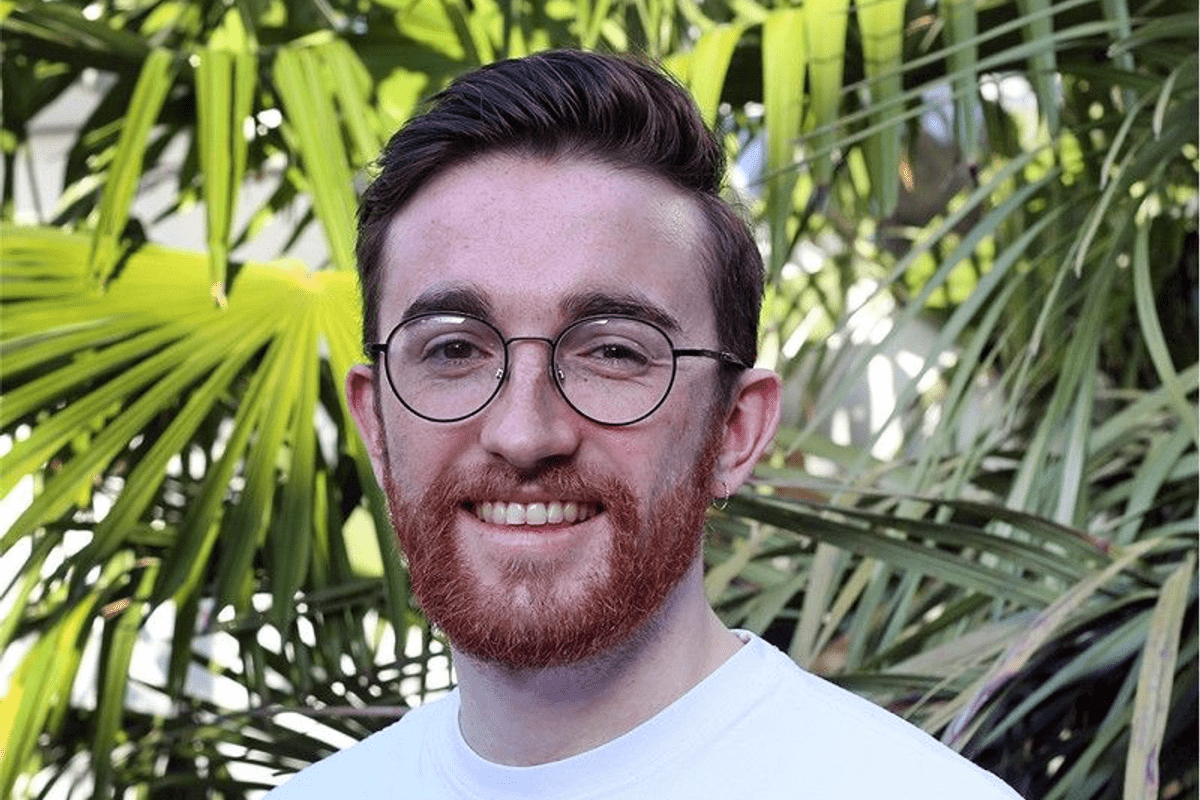 Meet James Friend our Senior Social Media Specialist
In this interview you will meet one of NA-KD's employees who's behind our social channels: our Senior Social Media Specialist James Friend.

Hey James! What do you do at NA-KD?

One day you can be scheduling content and reporting on collabs, and the next you'll be coming up with a response to a globally trending caterpillar cake on Twitter... My role is pretty diverse, but in a nutshell, I'm responsible for overseeing the channels, along with ensuring we're growing in all aspects – from follower growth to engagement rate. I'm also responsible for all reporting and analytics for NA-KD's social channels throughout the year, plotting out what's worked, what hasn't, and how we can improve.

I know you are from the UK, how has it been moving to another country for a job?

I've actually loved it. My girlfriend is from Gothenburg so it made it slightly easier moving here. It's been an awesome experience working in a different country with a different culture, and having the chance to work with so many amazing people in that new environment. On top of that, it's 10,000 times better not having to commute 3 hours a day, like I did back in London!
Thanks for the chat, we hope you will stay in Gothenburg and continue your NA-KD journey for a few more years!