Have you applied to a job opening or planning to do so?
How fun! Kindly note that we will start going to all applications after the last day to apply, and the recruiting team will reach out to you shortly after that.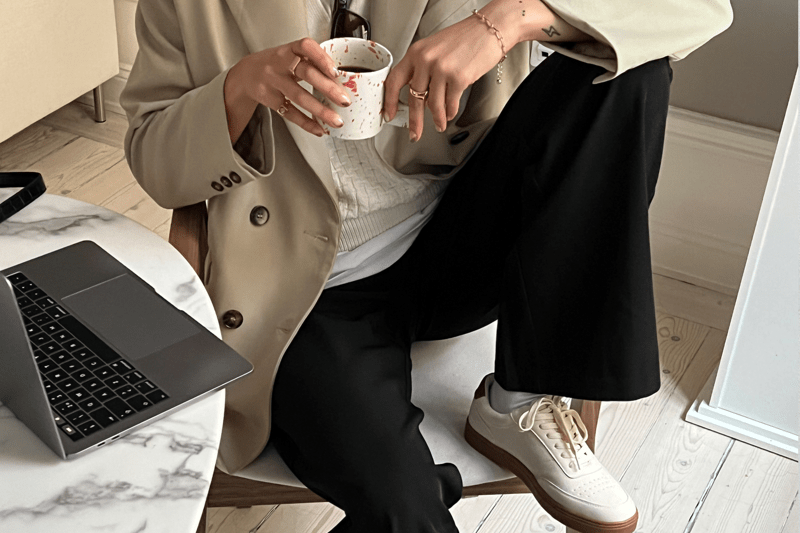 You apply or We reach out to you
We will read your application as soon as possible and we aim to give you feedback within two weeks after you have sent us your application. Sometimes it's the other way around and we find you.
We want to know more about you
If your application aligns with our requirements, we will reach out to you to arrange an initial screening interview. During this conversation, we'll delve deeper into your background and potential contributions, while also giving you the chance to ask any questions you may have. Typically, this interview lasts approximately 15-25 minutes and can be conducted over the phone or via Google Meet. If you're curious to learn more about our organization and have received a communication from us, this step will follow the same format.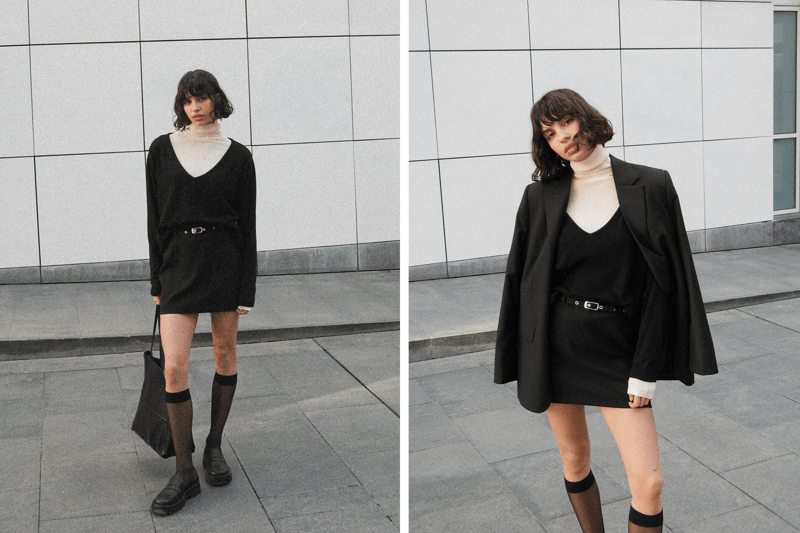 We like each other
We definitely think this can be a match, and at this stage, you will be invited to a deeper interview with the Hiring Manager. Depending on the department and role, you might also meet someone from the Hiring Team.
Test or Case Phase
This step varies depending on the role you applied for and can sometimes come earlier in the process. It could be a coding test and sometimes it's a case study that you prepare from home and present in this phase of the recruitment process. The purpose of this phase is to get to know your skills a little bit more and for you to understand the role more in-depth.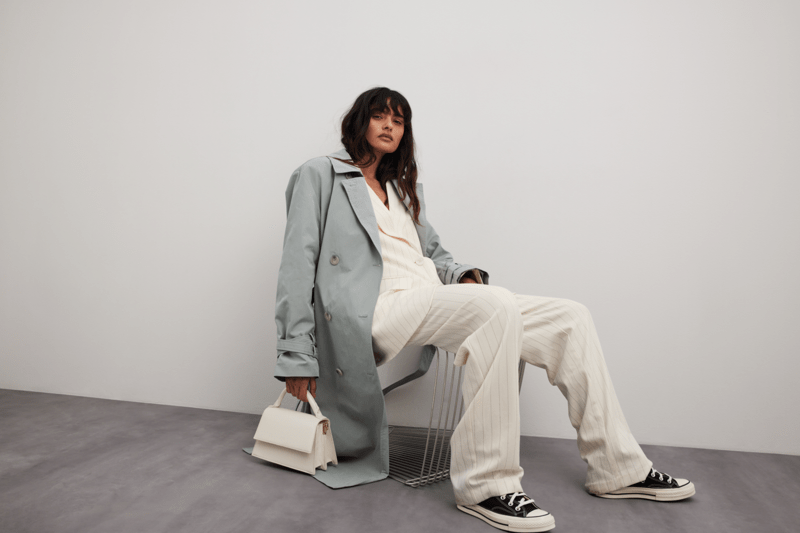 Team Interview
In this step, you will get the chance to meet a stakeholder, senior manager, or your future team. One of the main purposes of this meeting is to give you a chance to meet more people in our organization before you make your decision.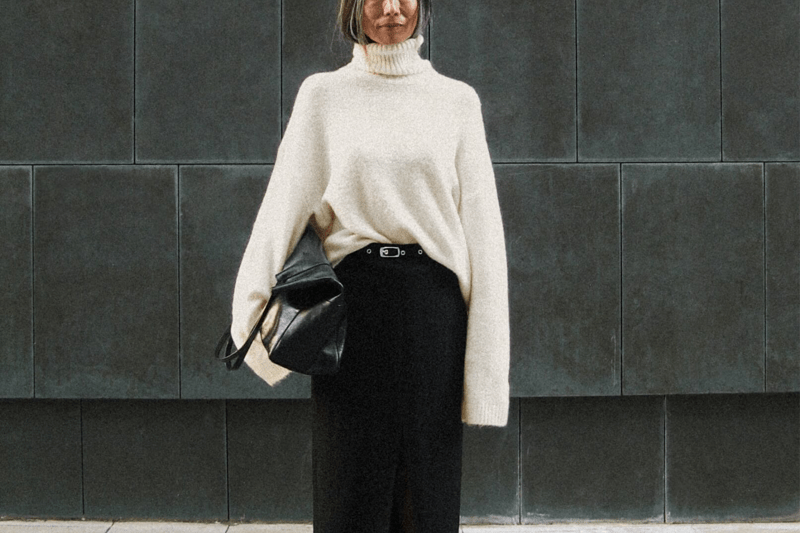 Reference check
If you're still interested in joining NA-KD, and we believe you're a good fit, our final step involves reaching out to individuals with whom you've closely collaborated in your previous roles for further insights and references.
It's a match!
If we think your experience, personality, and skills are a match and you still want to join NA-KD, you will receive an offer from us together with all the practical information.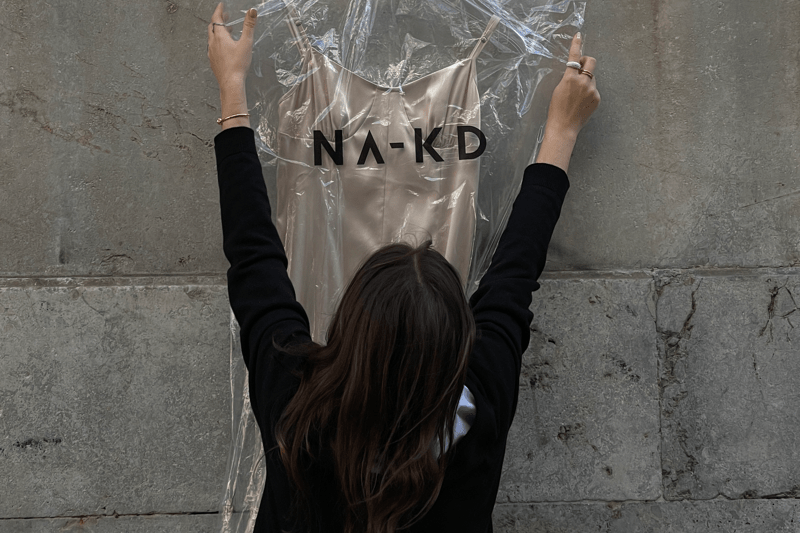 Pre-boarding!
We are so happy to have you joining NA-KD!
During your pre-boarding, you will receive emails with various information. We hope this will help you get prepared for your first day!