FUN FACTS
Some crazy, fun, weird info about us!
Employees through the years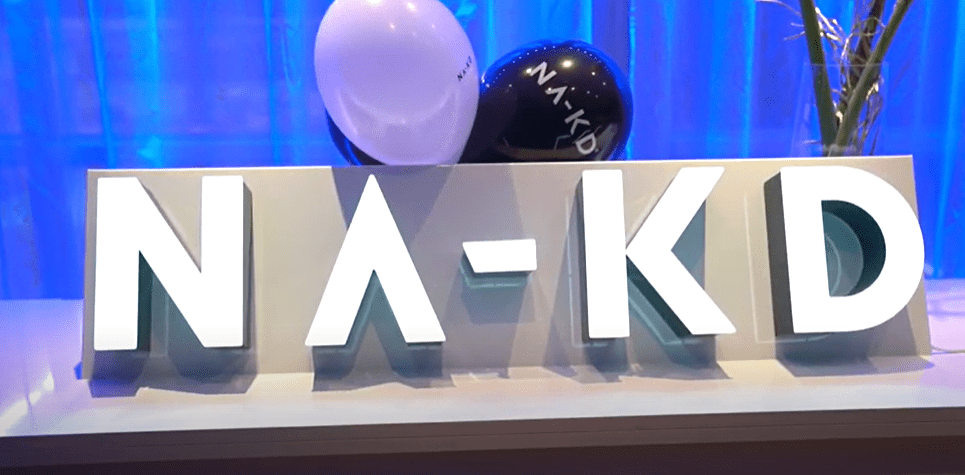 Did you know?
Our customer service team handles around 1700 tickets/day across email, chat and social media! 😱 All to give our customer the best experience possible. They are the worlds best customer service team! 🖤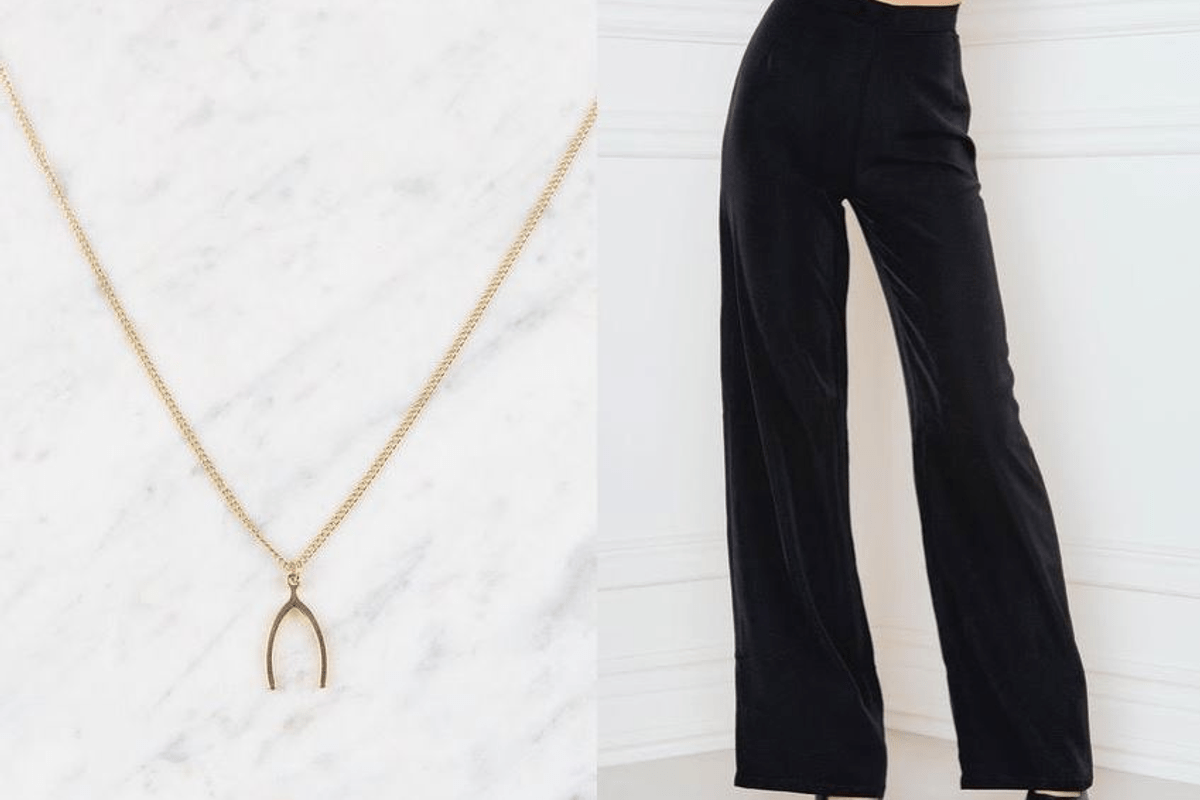 Did you know?
That this neckless and pants were the two first products ever to get sold on our site! 👖
Wonder if we could ever imagine reaching were we are today💥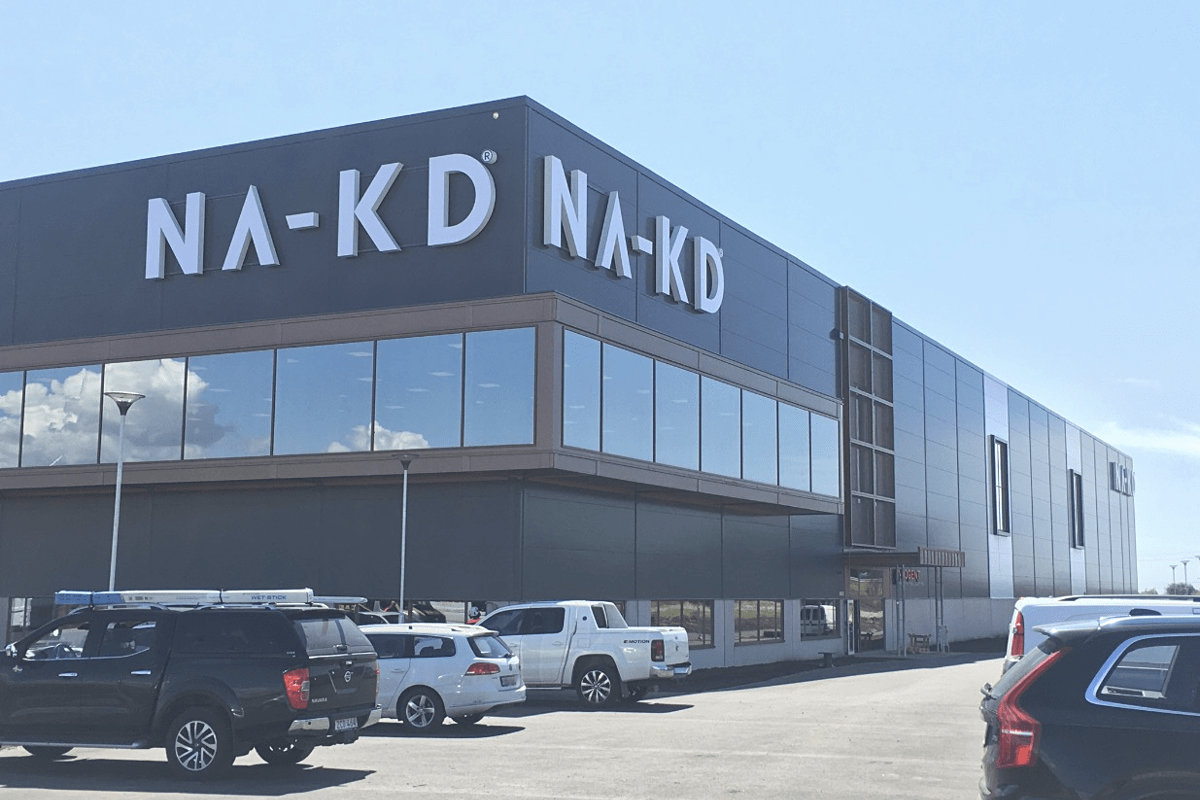 Did you know?
That we deliver our product to over 100 different countries?! 👊
We also send over 4 million packages per year 💌