FUN FACTS
Some crazy, fun, weird info about us!
Employees through the years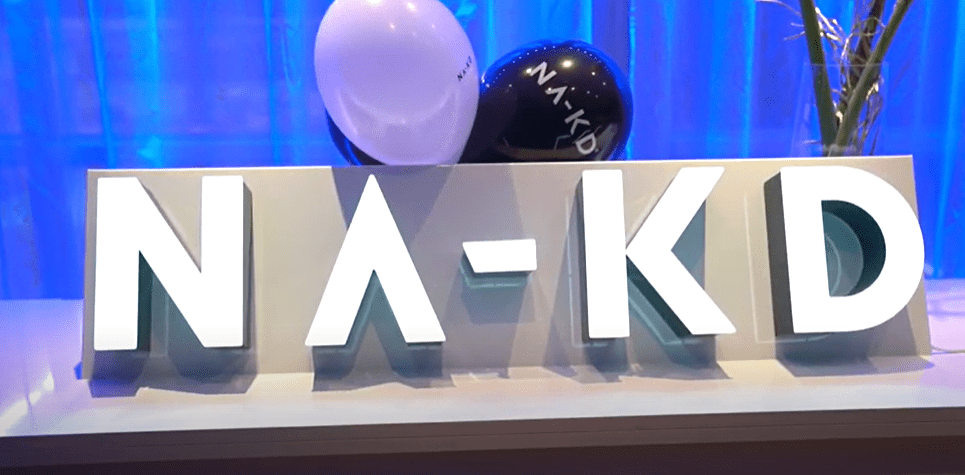 Did you know?
Our customer care team handles around 2500 tickets per day across email, chat and social media! 😱 All to give our customer the best experience possible. They are the worlds best customer care team! 🖤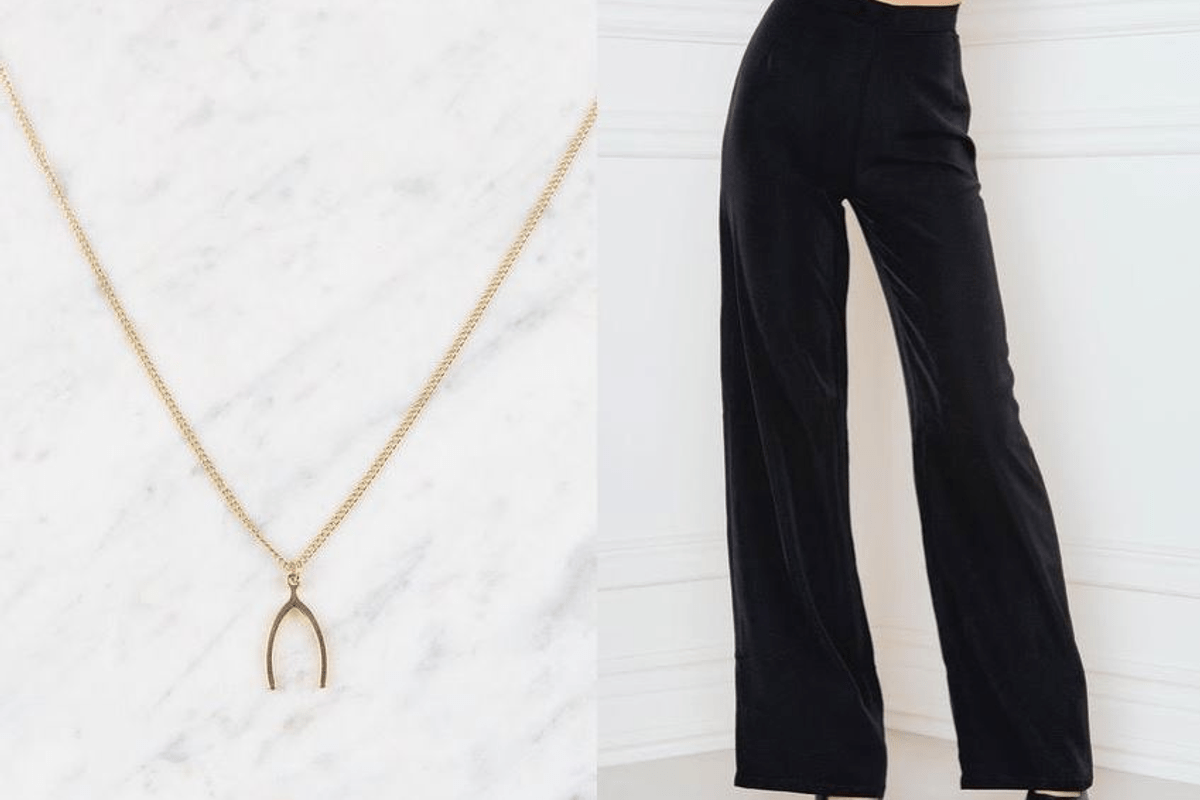 Did you know?
That this neckless and pants were the two first products ever to get sold on our site! 👖
Wonder if we could ever imagine reaching were we are today💥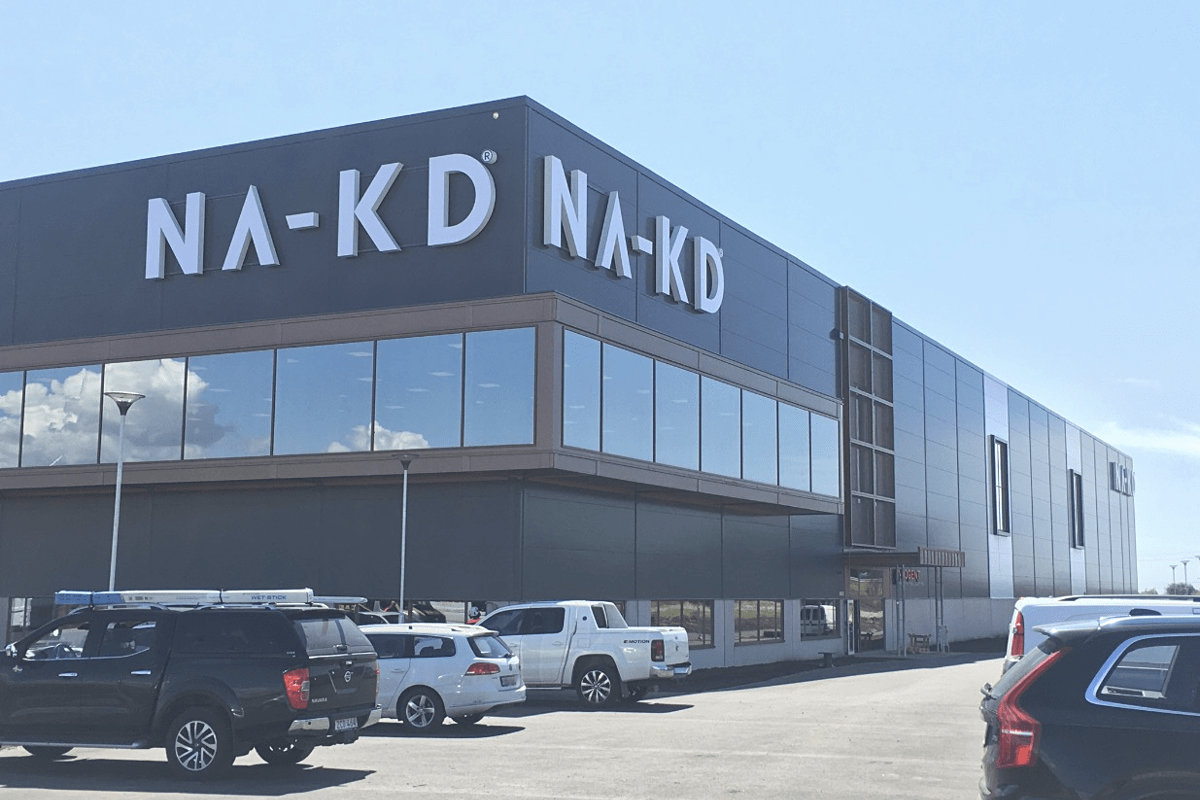 Did you know?
That we deliver our product to over 100 different countries?! 👊
We also send over 4 million packages per year 💌