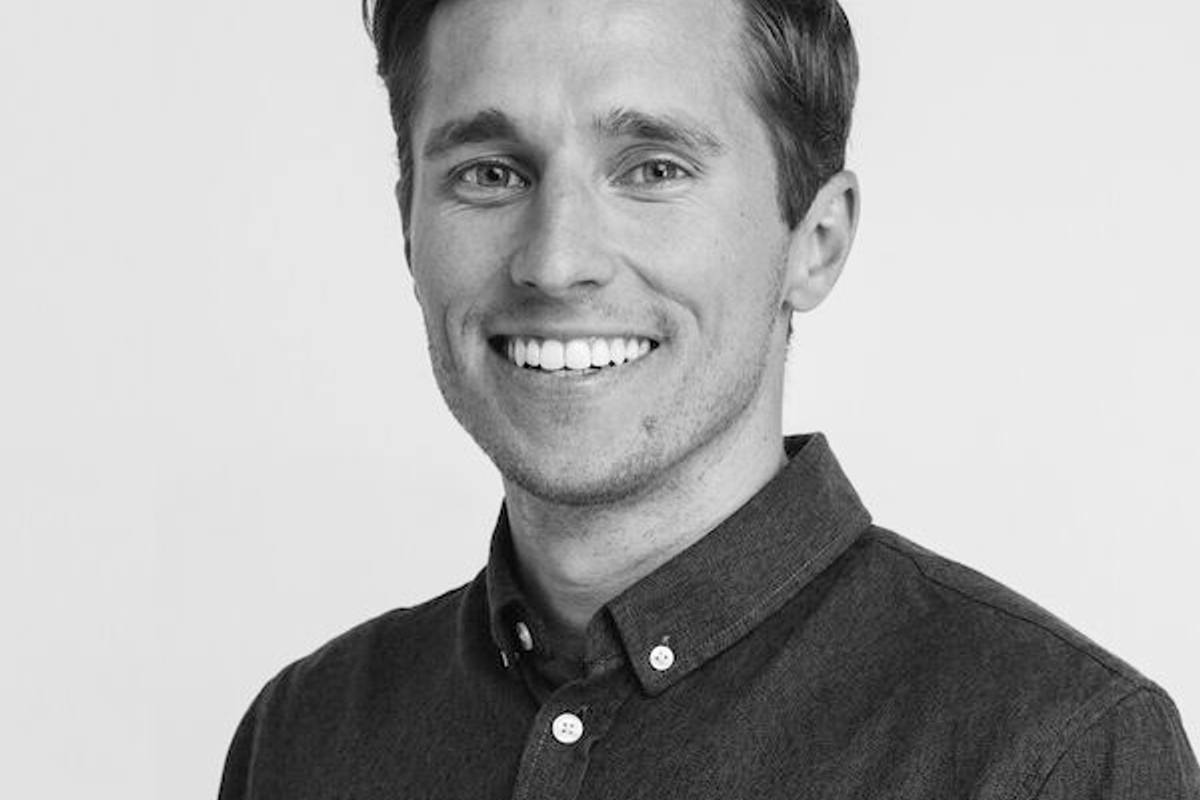 Evan Thomas our Head of Influencer Marketing
Wondering who's been behind our social media presence? We had a chat with our Head of Influencer Marketing, Evan Thomas, to find our more.
Hi Evan! You have been doing an internal career at NA-KD, can you tell me a little bit more what you are doing and have been doing at NA-KD?
Yes, sure! I joined NA-KD three years ago, originally as the Head of Social Media. It's been wonderful to be a part of the company's growth into one of the major ecomm players in Europe. I love the fast-paced environment, and am inspired by all the dedicated and creative people I get to work with.

Today I have done an internal move and my job as Head of Influencer Marketing is to create mutually beneficial collaborations with influencers (or their agencies). Influencers are a part of NA-KD's DNA and have been important to our growth.
So what do you enjoy with your new role?
I enjoy being able to serve as the link between NA-KD and content creators, influencers, music artists, non-profits, brands etc. The best partnerships are the ones where both parties are satisfied and have gained something from the collaboration. There is a fantastic team of 16 people in the Influencer Marketing department that makes this possible. The team does an incredible job each and every month; I highly respect their hard work!

Sound so much fun! Do you collaborate with other teams as well?

Almost all of them on a daily basis! Social Media, Merchandising, Photo Studio, Business Intelligence, Design, Purchasing... the list goes on.
Thanks for the chat Evan. We are so happy that you are choosing to do an internal career at NA-KD!