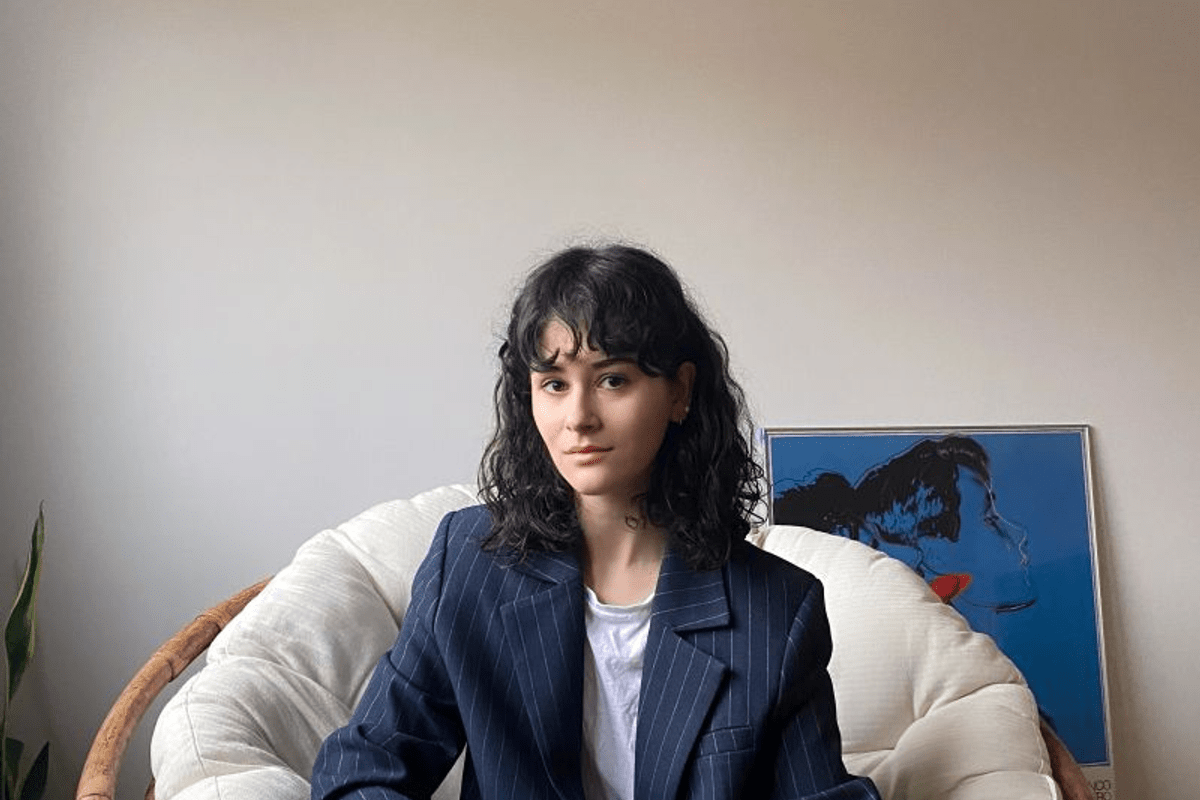 Elena Bergamin, our Junior Designer on the Co-lab team
It's time for you to meet one of our fashion designer stars, Elena 🙌

Hey Elena, so you work as a Junior Designer in our Collab team, can you please explain to me a on what that means?

Haha, yes sure! My job is to 'tune into' the personal style of the individual we are collaborating with, listen to their ideas and guide them in the process of creating a collection with us, which is a fusion between our brand and theirs. The design process is a lot of fun, and it feels so rewarding once you start seeing the clothes take form in the fittings!

And what's your favourite part of your job?

Designing for the collab department means that I get to meet new people all the time, be it influencers or content creators who bring us so many different perspectives and insights from their side of the fashion industry. This is my favourite part of what I do, because it also means there is so much variety in the collections I work on. No project is ever the same as the one before!"

What would you have been working with, if it wasn't within fashion design?

It's hard to say what I would have done, because I've wanted to be a fashion designer since I was five! But that being said, it definitely would have been something creative, for example interior design or creating / directing music videos. I feel like that could be a lot of fun!

Interesting, and I totally understand it would be something creative! Thanks for the chat and explaining a little bit more on what you do at NA-KD. We are so happy to have you!