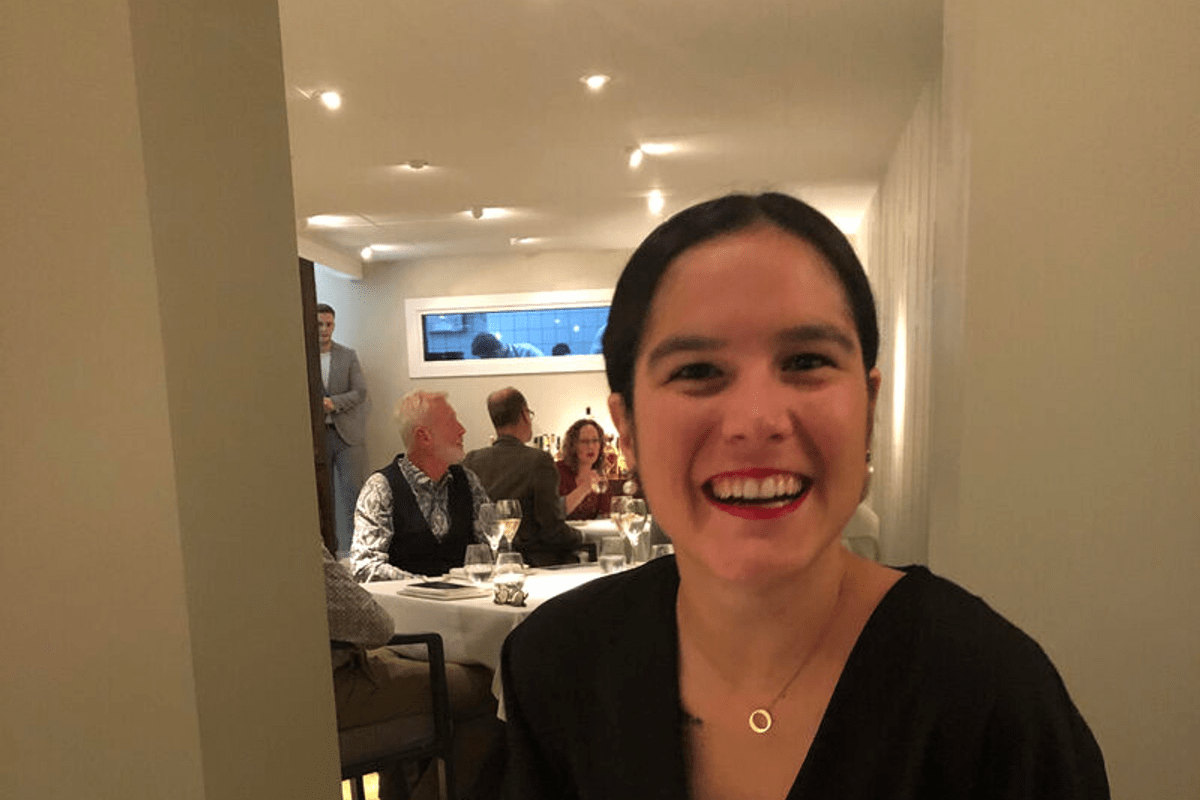 Meet NA-KD's Clara Vila Larsson, our Head of Last Mile
Hey Clara, so happy to have this quick chat with you! Can't you tell me what is means to be a Head of Last Mile at NA-KD?

Nice to meet you to! Sure, my responsibility at NA-KD is to make sure that all customer orders are delivered on time, together with the best possible customer experience. In the Last Mile team we are constantly looking into how we can improve customer satisfaction, all along their shopping experience; from the check-out until their parcel is delivered, and on until their order is returned if that is what they wish. We are constantly in touch with different service providers such as transport companies, freight forwarders and our check-out and tracking providers. We are also working closely with developers, fulfillment teams, customer service and UX teams to make the customer journey as optimal and seamless as possible.


A lot of responsibilities! What makes it fun?
What I love about NA-KD is that every day is different and filled with new challenges! I really value that all ideas and improvements are encouraged and that we are all able to give our point of view, independently of the position we have or who we are.

If you weren't Head of Last Mile, what would your dream job be?

If I weren't a Last Mile Manager I would have liked to work within the aviation or restaurant sector. My passions are aeroplanes, food and wine so I would have loved being an air controller for a big airport or owning a small bistrot in Paris.

Thanks for the chat Clara, we are so happy to have you as part of our dream team!