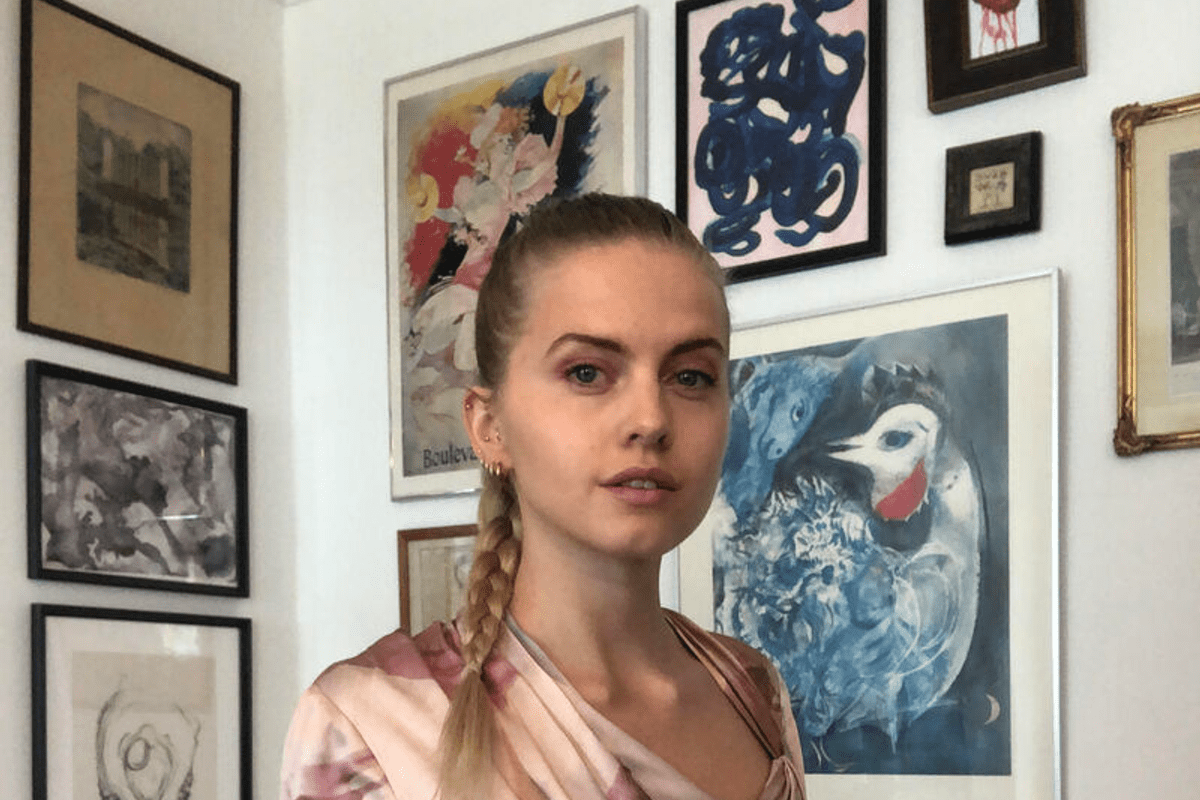 Meet our Creative Concept Manager, Anna Strååt!
Hey Anna, you have done an interesting journey at NA-KD during the last couple of years, can't you tell me what have you been working with at NA-KD?
I've been working for many years as a designer on the woven team. I've created collections that feel trendy and suitable for customers all over the world. I've also worked with creating the campaign collections we have each season, as well as the NA-KD Art Project, which I can't wait to continue in my new position.

Yes, you have a new role! What will this role contain?

My new role will include so many different things; some of them are a bridge between purchasing, marketing and studio. I'll continue to work with our macro trends, make our Seasonal Campaign Collections together with the Design team and have a holistic overview of the collections that are created with the Purchasing department. I'll also work closely with marketing to create and plan our campaigns. I love getting to meet so many amazing people and some have become my closest friends.

Thank you Anna for telling us more, looking forward to follow you grow in your new role!