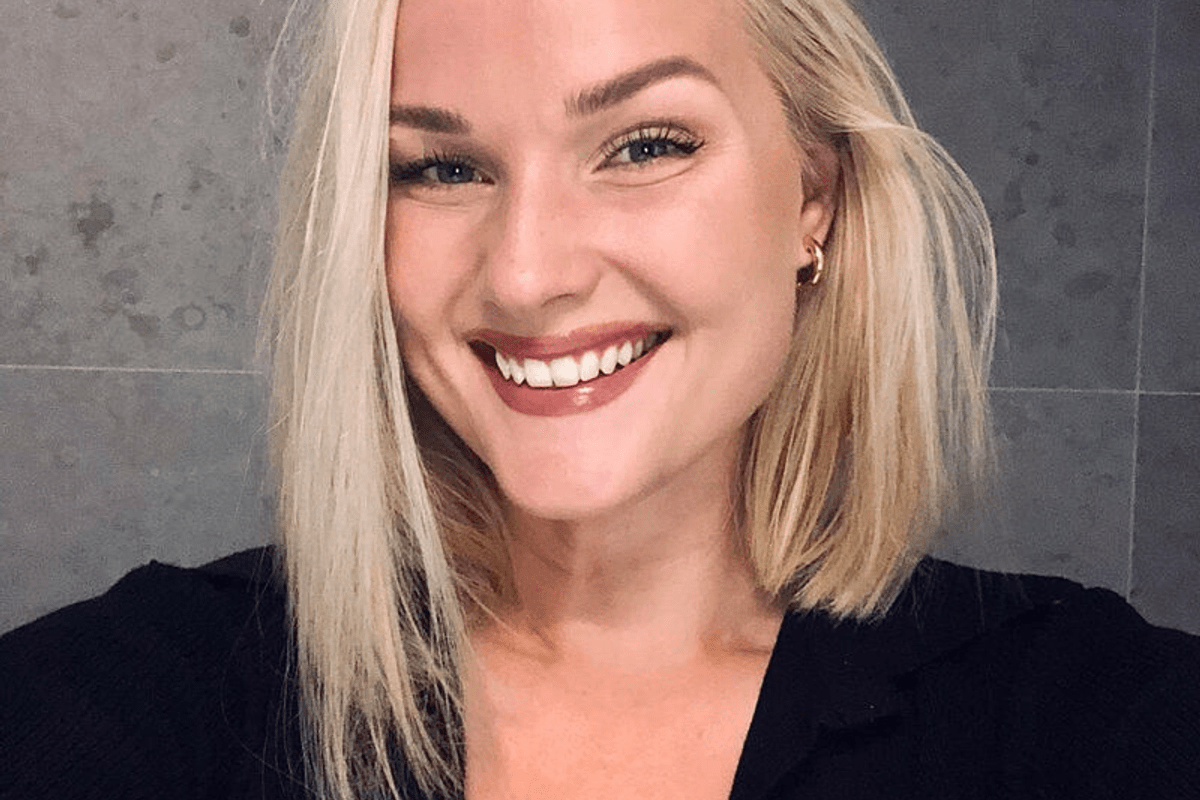 Meet our Online Merchandiser & Collab Coordinator - Anna Högberg!
In this interview you will meet Anna, who is working in our Online Merchandising team as Online Merchandiser & Collab Coordinator!

So Anna, what do you do in your role at NA-KD?

For the last 3,5 years I have had the privilege to be a part of the online merchandising team at NA-KD! Online merchandisers are by definition the spiders in the web. We work closely with several different departments such as purchasing, brand & marketing and product, design and engineering to make sure that all of our products and content is presented in the catalogue in the best way possible. In short terms, online merchandising at NA-KD includes product enrichment, handling and uploading content and merchandising this to catch the eyes of the customers. Being the spider in the web also means that we always have to be agile, efficient and communicative.

My main responsibility in the team is to ensure the quality of the content that we present in the catalogue. Primarily, I work together with the Ecom FAD to come up with ideas and produce creative content that exceeds the customers expectation. We're looking into trends, what the customer prefers and the products that we have to make the most out of our content. Right now we have a big focus on social content, which is amazing as it gives us the possibility to also include our customers and creators in the content we present on site.

What piece of advice would you give to someone starting in the industry?

Don't be afraid to speak up about your ideas and opinions but also listen carefully to what others have to say and what you can learn from them. Everyone's opinion matters, both the big and the small, and together we achieve greatness!

Sounds so much fun, and we are thrilled to have you as part of our NA-KD family!