People & Culture
·
Gothenburg
Internship - People and Culture (Employee branding)
Don't hesitate to apply to this unique experience! We are looking forward to hearing from you.
NA-KD is created by problem-solvers, disruptors, and early adopters. We are a young e-commerce company with a mission to re-inventing women's fashion and bring trends from across the world that doesn't cost the earth. We want to be the fashion fit for the future.
---
Internship - People and Culture (Employee branding)
Are you interested in people, culture, and employee branding and want to participate in a variety of projects with a certain focus on employee branding during an internship at NA-KD? Then this is the right internship for you!

What We Offer You
NA-KD offers an ideal workplace for those who want to have a real impact on a fast fashion organization. Doing an internship at NA-KD means being part of a young, fun, and fast-paced e-commerce company with incredible learning opportunities.
Our goal is to give all our interns a great learning experience. The NA-KD internship shall, amongst other things, provide vast knowledge and valuable contacts that can be used in future careers.
Besides the above, you will have a 40% discount on our NA-KD site and some other great perks.
Your future
During this internship, you will see People and Culture from the inside, in a fast-paced environment, and take part in a certain focus in our daily operations. You will be a part of developing and improving our internal channels, such as our internal Instagram, LinkedIn, and intranet with creative and fun content. You will also be a part of developing and implementing a new intern concept, which will be done by analyzing and further improving the entire experience, starting with recruitment all the way to off-boarding.

---
Meet the People & Culture team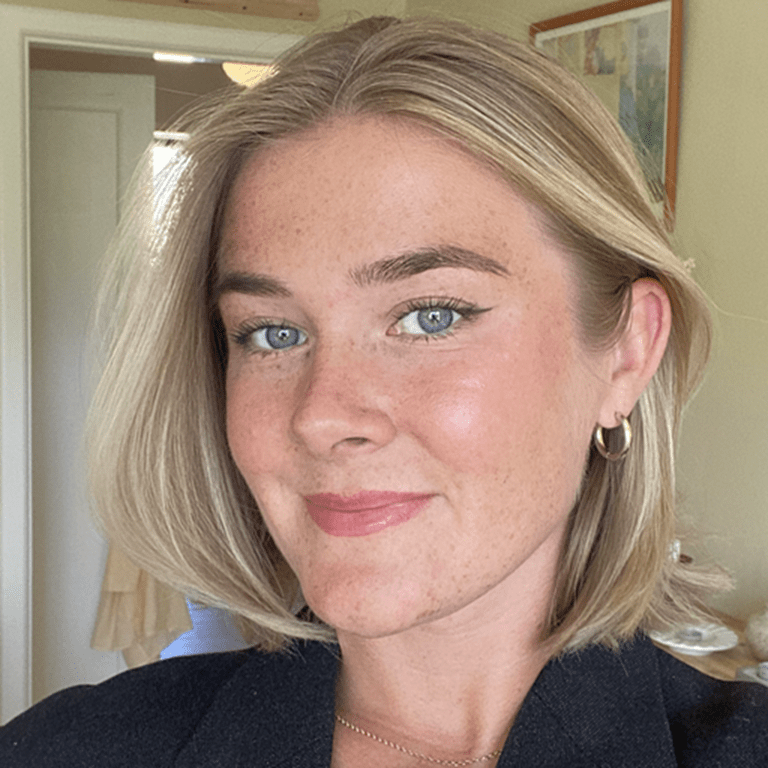 Julia Berg - Junior People and Culture Specialist
What is the best about working within People and Culture at NA-KD?
The best thing about working within People and Culture at NA-KD is that I get to practice what I am most passionate about; the human and cultural aspect of working life. Not only that, I get to do it in a young, creative and very exciting environment which makes NA-KD the ideal workplace for me.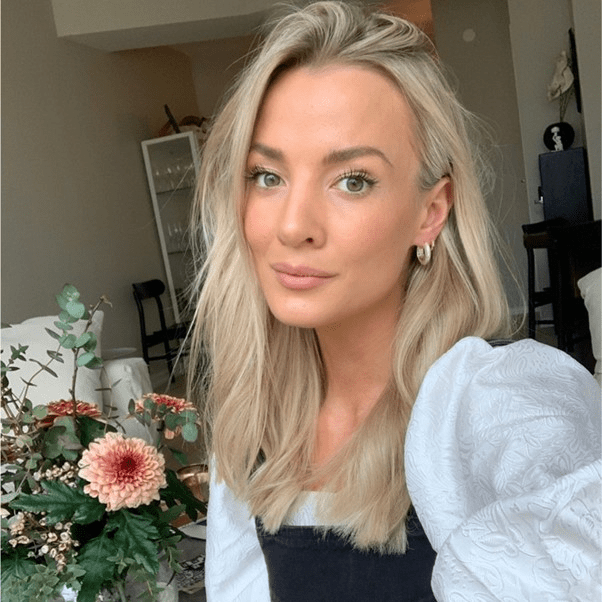 Sofia Sandberg- Interim Head of People and Culture
What is the focus of the department for the next coming six months?
During the autumn, we will repackage our values and ensure that the company's vision and mission become clear and that they permeate the entire company. We will also put a lot of focus on improving our employer brand and make sure that we become a really attractive employer.
---

Who are we looking for?
We are looking for a creative and innovative person, who can come up with exciting ideas to strengthen both our employee branding and our internship program. Our mindset is that good can always be better!

Your Past & Skills
Ongoing education within relevant fields, such as HR, marketing, communication, or similar or through "Arbetsförmedlingen".
Fluent in English and Swedish, both in speaking and writing.
Great communication skills
Location: Gothenburg, Sweden
Other: This is an unpaid internship, and the duration of the internship is around three months. 

Start Date: January
---

The Dream Team
Working at NA-KD is unlike any other fashion gig. We're a young company with a start-up mentality and (a borderline insane) hunger to be the best. In less than 5 years NA-KD has become one of the fastest growing fashion e-com brand in the world. And we have a 4 million strong community to prove it. How? We see no limitations, only possibilities. No failures, only learning opportunities. We're problem-solvers, disruptors and early-adopters. We're doers. And if you dream of going to work every day to build the next big thing – then welcome home.

Department

Role

Internship

Locations
About NA-KD
NA-KD is a fast-growing fashion brand with global reach. Since the start in 2015, we have disrupted the industry by focusing on creative collaboration and working with the best up and coming talent. It has always been our aim to amplify women's voices and give a new generation of creators a platform to tell their stories. And with millions of customers and followers, we can really make an impact.

Our focus on creative collaboration is also reflected in our products. Driven by a passion to offer our customers something unique, we always bring an unexpected twist to the latest trends. Like co-creating exclusive collections with the world's biggest trendsetters. As a result, we have become one of the fastest growing companies in Europe and continue to break new records every month.
So if you are dreaming of going to work every day to build the next big thing, you have come to the right place.
People & Culture
·
Gothenburg
Internship - People and Culture (Employee branding)
Don't hesitate to apply to this unique experience! We are looking forward to hearing from you.
Loading application form
Already working at NA-KD?
Let's recruit together and find your next colleague.